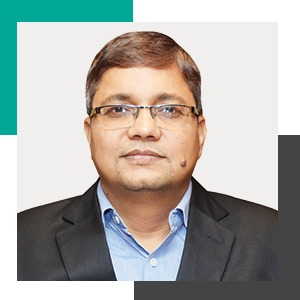 Dr Ravi Gupta
Founder, CEO and Editor-in-Chief
Elets Technomedia Pvt. Ltd.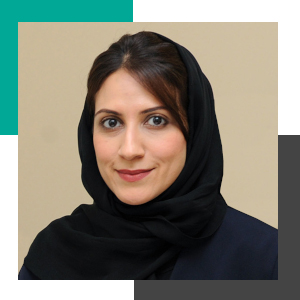 Dr Ibtesam AlBastaki
Director- Investment and Public Private Partnership Department
Dubai Health Authority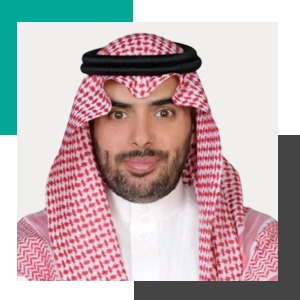 Dr Mohammed Alhamali
Chief Innovation and Sandbox Officer
Ministry of Health Saudi Arabia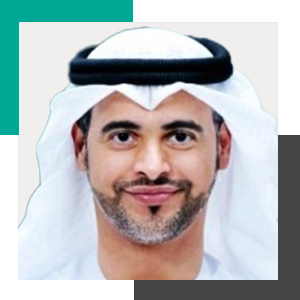 Dr Ebrahim Al Alkeem Al Zaabi
Director Digital Transformation, Cyber Security and AI
Government of Abu Dhabi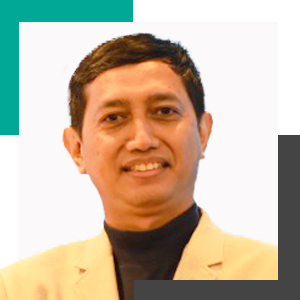 Setiaji, S.T., M.Si
Senior Advisor to the Minister for Health Technology
Ministry of Health of the Republic of Indonesia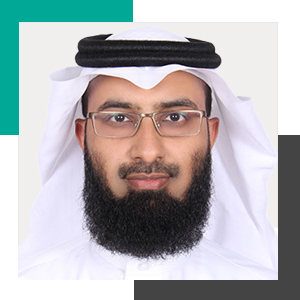 Engr. Ahmed AlZahrani
Director of Healthcare Technology Development
Ministry of National Guard Health Affairs - Saudi Arabia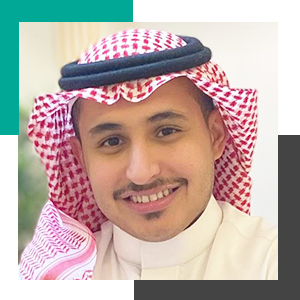 Dr Mohammed Aljohani
Director
Ministry of Health, Saudi Arabia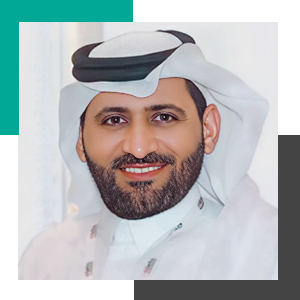 Dr Ismaeel Almakrami
Health Informatics Consultant & Hospital Director
Ministry of Health (MOH), Saudi Arabia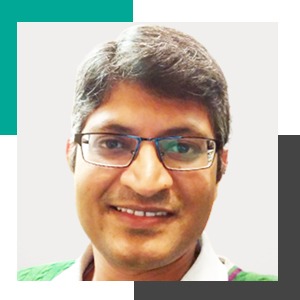 Dr Karthik Adapa, IAS
Special Secretary, Department of Health & Family Welfare
Government of Punjab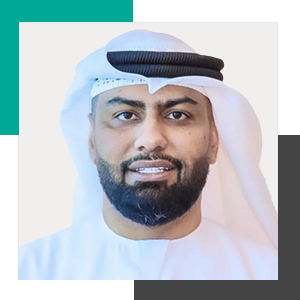 Mohamad Gholoom
Governance and Risk Expert
Ministry of Health and Prevention - UAE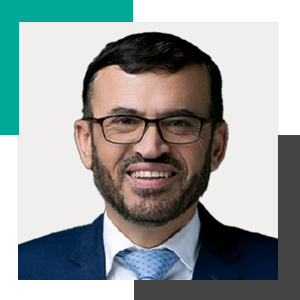 Dr Zakaria Zaki Al Attal
Director of Quality
Emirates Healthcare Services (EHS)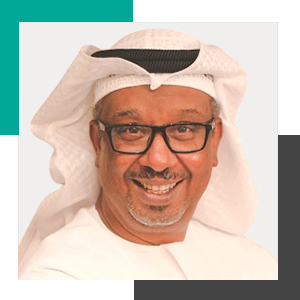 Prof. Abdel Rahman Omer
Group Medical Director
Burjeel Holdings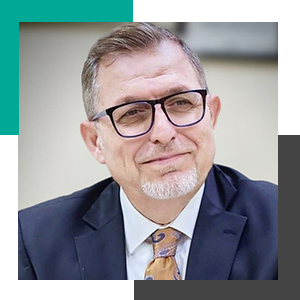 Dr Taha Alhazarmerdi
UAE Country General Director
Dr. Sulaiman AL Habib Medical Group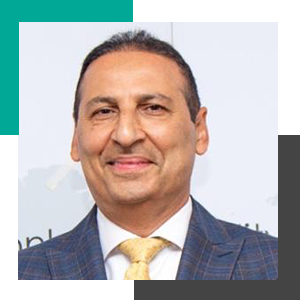 Dr Magdi Fahmi
Chief Executive Officer
LIFEPharma, UAE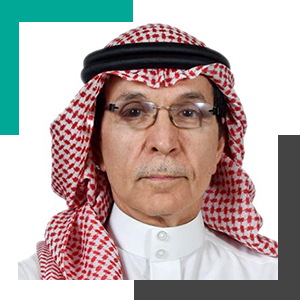 Dr Emad Al Dukair
Chief Executive Officer
InterHealth Canada Ltd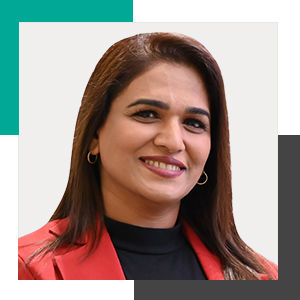 Dr Shanila Laiju
Group Chief Executive Officer
Medcare Hospitals & Medical Centres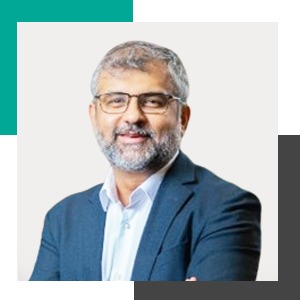 Kartik Thakrar
Director and CEO
Novitas Healthcare/Medicentres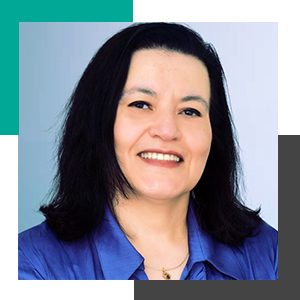 Manal Allam
IT Head & Business Partner - Middle East
Merck Group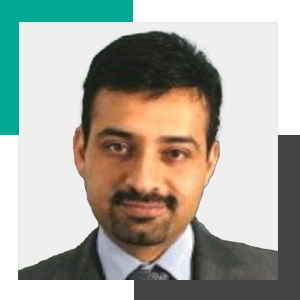 Rizwan Tufail
Group Chief Data Officer
PureHealth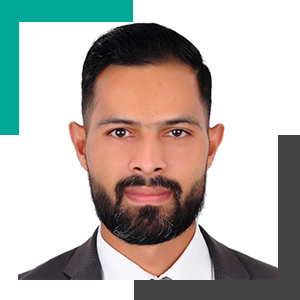 Padam Kafle
Head of Information Technology & Automation
Aster Hospitals, UAE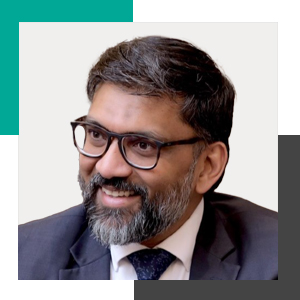 Jaleel Rahiman
Director - IT & PRIME Digital
PRIME Healthcare Group LLC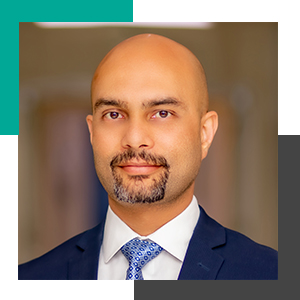 Himanshu Puri
Head of Information Technology
American Hospital Dubai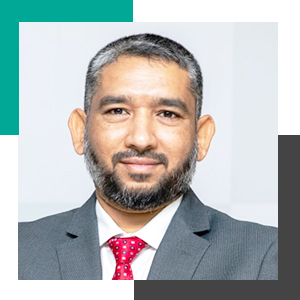 Aliasgar Bohari
Senior Director Information Technology
Zulekha Hospital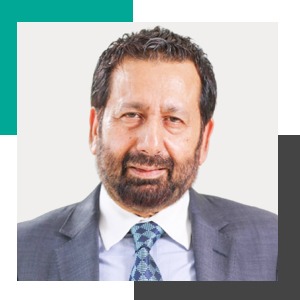 Raza Siddiqui
CEO
Arabian Healthcare Group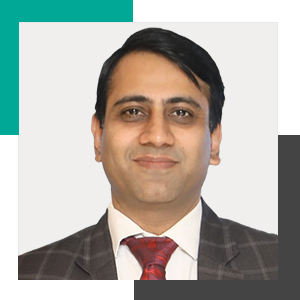 Gaurav Manaktala
Group Head IT
RAK Hospital- Arabian Healthcare Group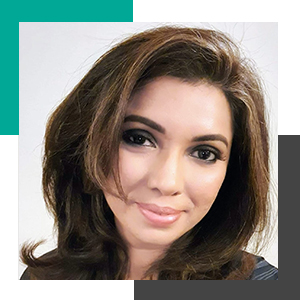 Sadaf Shaikh
Group CIO
Dr. Ziauddin Hospital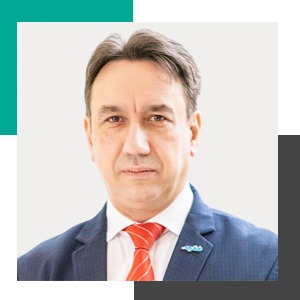 Cristos Drakakis
Chief Information Officer
Fakeeh University Hospital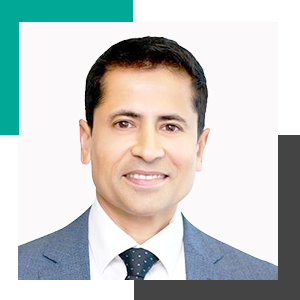 Arindam Haldar
Chief Executive Officer
Purelab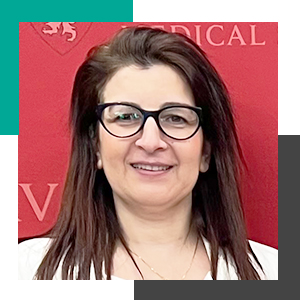 Dr Nehmat El Banna
Chief Executive Officer
Freiburg Medical Laboratory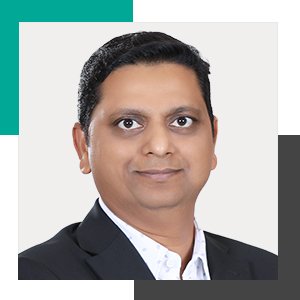 Vijay Dhawangale
Founder & Chairman
Lifenity International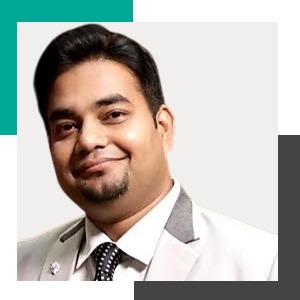 Vikash Sharma
Group CEO
Avisa Smart Hospitals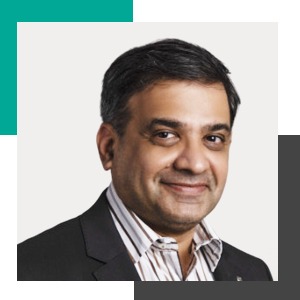 Prof Abhay Chopada
Cofounder and Chief Strategy Officer
CliniVantage Healthcare Technologies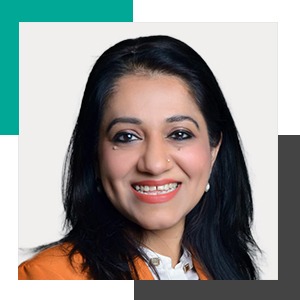 Dr Sangeeta Sharma
MBBS, MD, PGDHHM Medical Director, Lab Director & Specialist Clinical Pathologist
Ahalia Hospital Group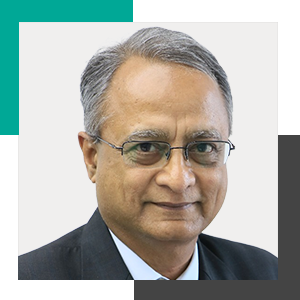 Dr Palat K Menon
Founder
AstraGene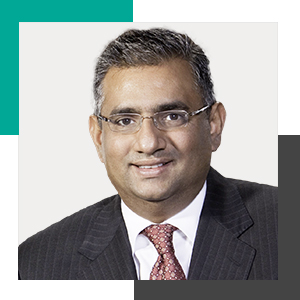 Raza Bokhari, MD
Exec. Chairman & CEO
Medicus Pharma Ltd.(TSXV:MDCX)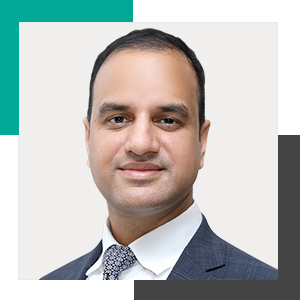 Vikas Katoch
Founder & CEO
Sidra Healthcare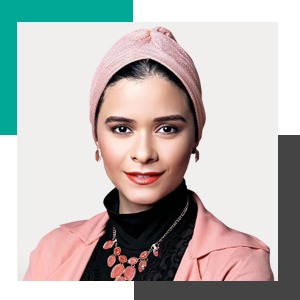 Dr Weam Awwad
Corporate Director – Continuum of Care Business
Mediclinic Middle East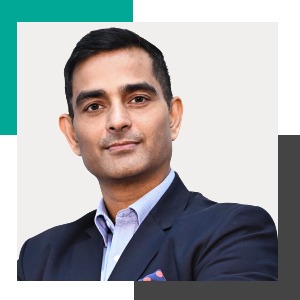 Vivek Shukla
Executive Director-Commercial, PureHealth
Chief Commercial Officer - SEHA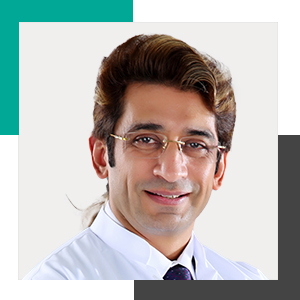 Dr Rohit Kumar
Medical Director & Specialist General Surgery
International Modern Hospital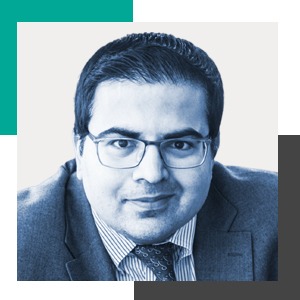 Ahmed Faiyaz
Partner, Healthcare Consulting
PwC Middle East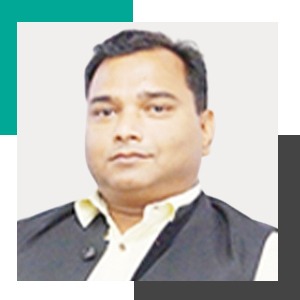 Dr Swadeep Srivastava
Founder & Chairman
HEAL Foundation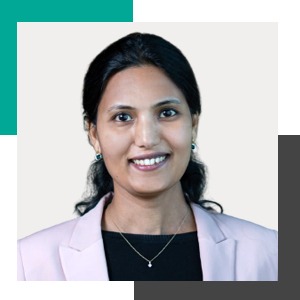 Dr Suhasini MV
Associate Director
KPMG Lower Gulf Limited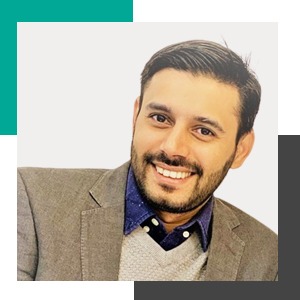 Mohd Ameer
Sales Director
Exotel, UAE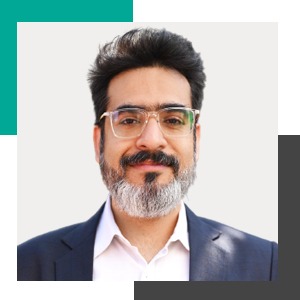 Namit Chugh
VC
W Health Ventures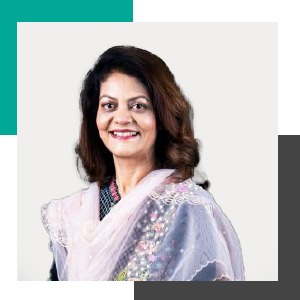 Dr Rashmi Saluja
Executive Chairperson, Religare Enterprises Limited
Non Executive Chairperson of Care Health Insurance, Religare Broking Limited and CMD, Religare Finvest Ltd.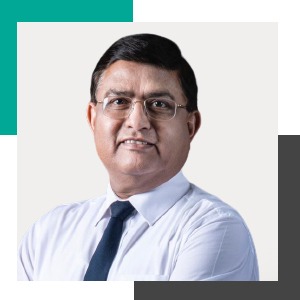 Rakesh Asthana
Director & Group Head - Corporate Affairs
Religare Enterprises Ltd.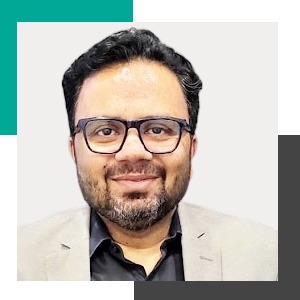 Atul Singhal
Founder & CEO
Kloudrac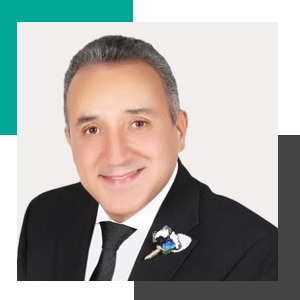 Dr Tarek Sultan
Consultant Anesthesiology
Westminster Ortho Med Clinic