About the Event
The utility industry is undergoing a rapid transformation driven by four key factors known as the 4 D's: De-carbonization, De-regulation, De-centralization, and Digitization. These drivers are significantly impacting the industry and shaping its future direction. The interplay of these factors presents both opportunities and challenges for the Indian Utilities Sector.
The Digital Utilities Summit on 25th August 2023 convenes industry leaders, policymakers, utility organizations, and solution providers to discuss the transformative landscape of the utility sector.
WHY ATTEND
Engage with industry's top policy-makers, leaders, and tech experts.
Gain valuable insights into cutting-edge strategies and tech-led approaches for transformation.
Stay ahead by exploring latest trends, innovations, and best practices.
Network and establish meaningful connections with industry professionals.
Discover new solutions to enhance operations and efficiency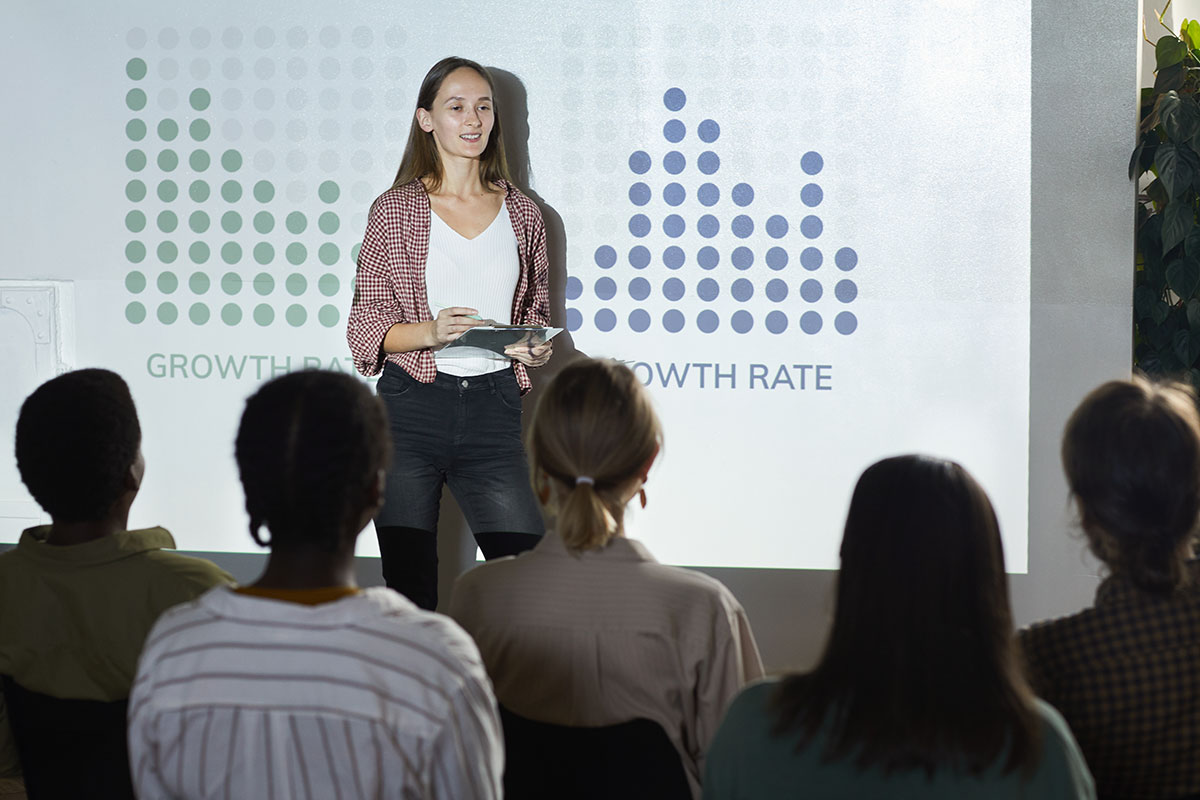 Tentative Agenda
1:00 PM - 2:00 PM
Registration and High Tea
---
2:00 PM - 2:10 PM
Welcome Note
---
2:10 PM - 2:35 PM
Keynote: Vision Statement for India Utilities Sector
---
2:35 PM - 3:00 PM
Keynote: Global Utilities Perspective
---
3:00 PM- 4:00 PM
Panel Discussion: Utilities Leaders of Tomorrow- Transforming Energy System
---
4:00 PM - 4:30 PM
High-tea
---
4:30 PM - 5:00 PM
Energy Transition for Sustainable Future
---
5:00 PM - 5:25 PM
Platinum Partner Presentation
---
5:25 PM - 5:50 PM
SAP S/4HANA Customer Transformation Story
---
5:50 PM - 6:15 PM
SAP S/4HANA Customer Transformation Story
---
6:15 PM -6:40 PM
Driving Profitability with Sustainability
---
6:40 PM - 7:00 PM
Innovation platform for the future — SAP BTP
---
6:40 PM - 7:00 PM
Closing Note
---
7:00 PM Onwards
Networking Cocktail & Dinner