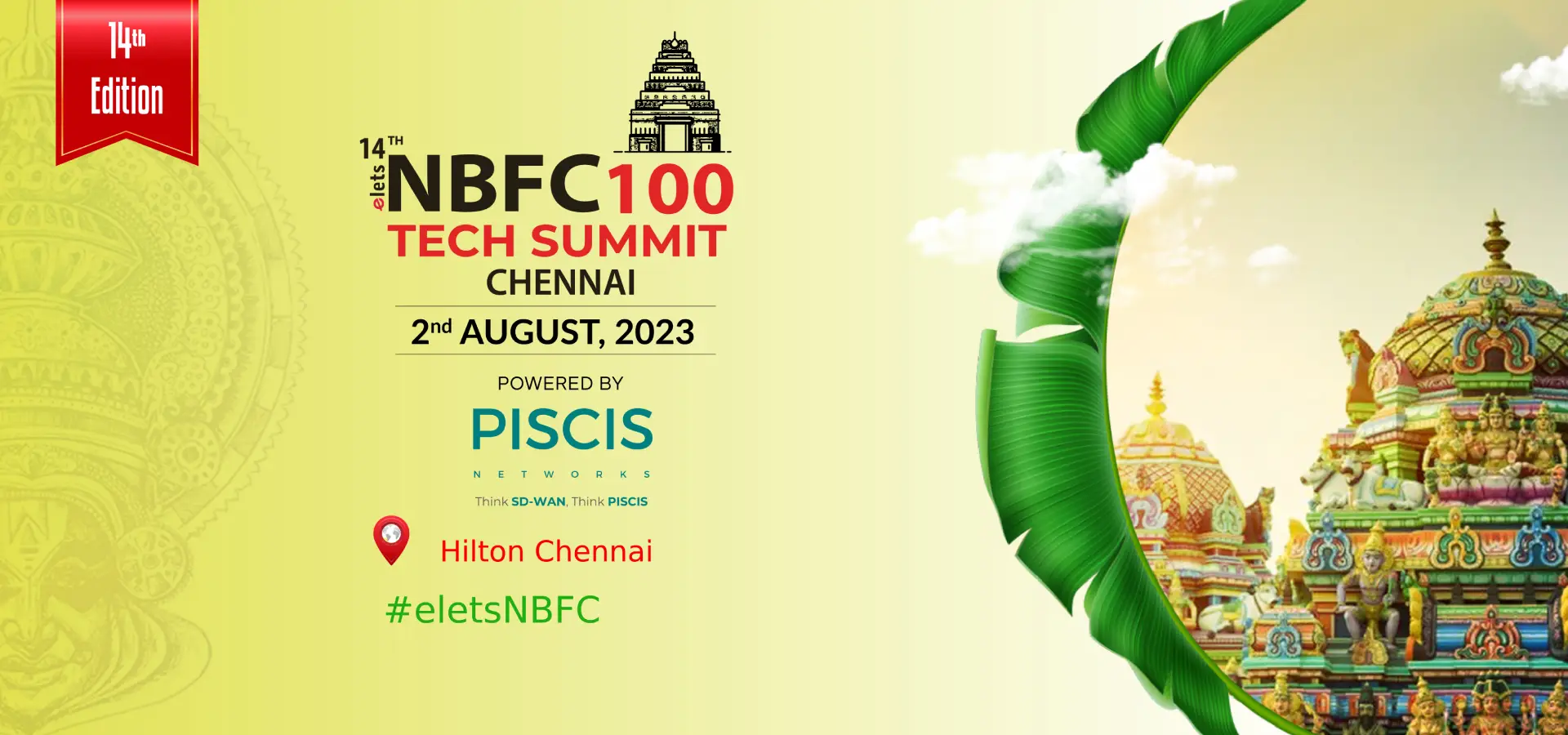 About
Innovating the Financial Landscape: NBFCs at the Forefront
At the upcoming
Elets 14th NBFC100 Tech Summit
in Chennai, the discussion will center around how innovation will transform the financial landscape of Non-Banking Financial Companies (NBFCs). AI-powered solutions such as chatbots, predictive analytics, and fraud detection will be highlighted as key drivers of efficiency, cost reduction, and enhanced customer experience.

The summit will emphasize that NBFCs need to embrace digital transformation to remain competitive in an ever-evolving financial industry, and that the application of AI and innovation will be crucial in shaping their future growth and expansion.
Express Interest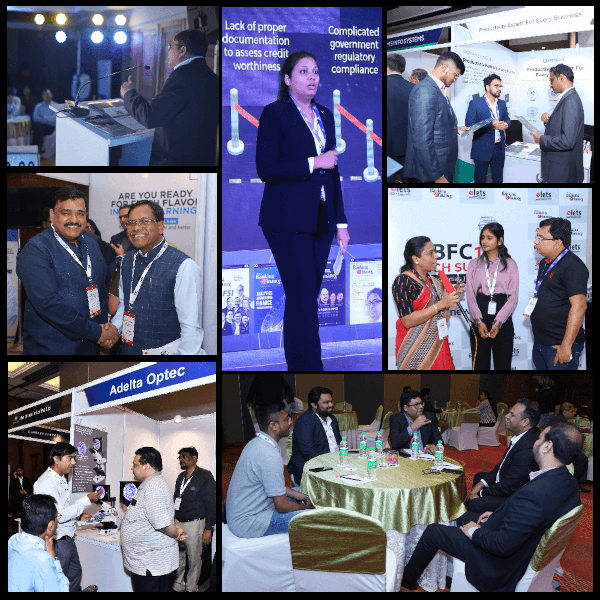 & many more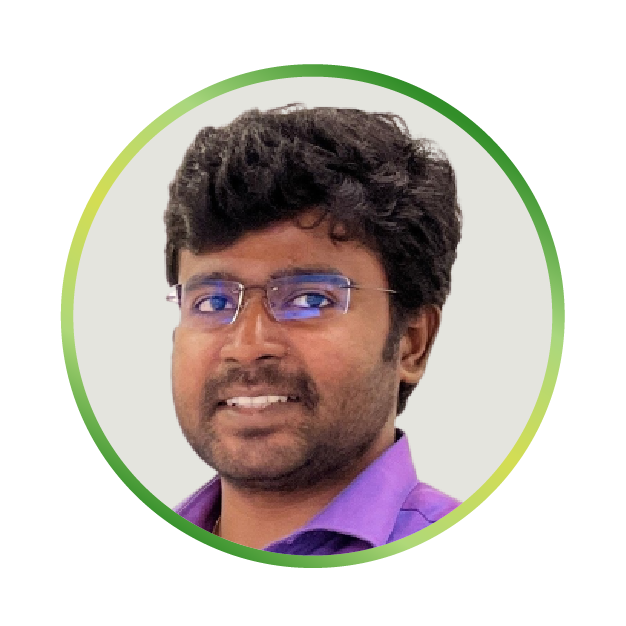 Shri Arunraj S
IAS Executive Director
Electronics Corporation of Tamil Nadu Limited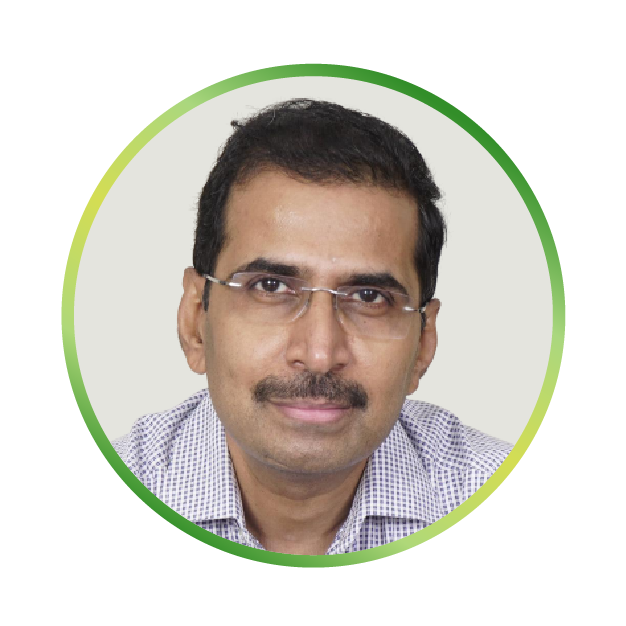 Lakshminarayanan Duraiswamy
Managing Director
Sundaram Home Finance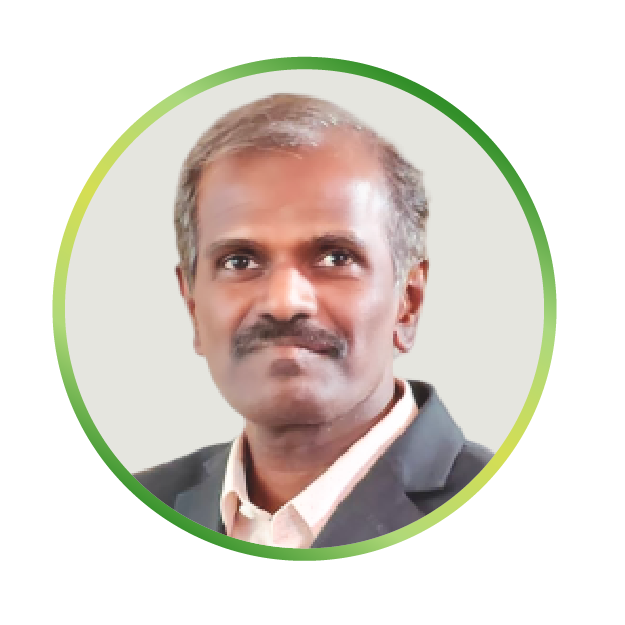 V Sendil Kumar
Chief Technology Officer
Shriram Capital Limited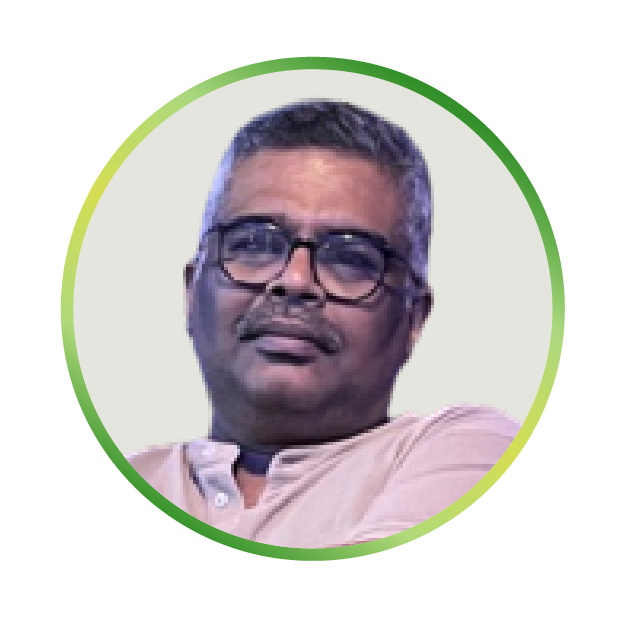 Suresh Sarangapani
GM - Information Technology
Muthoot Finance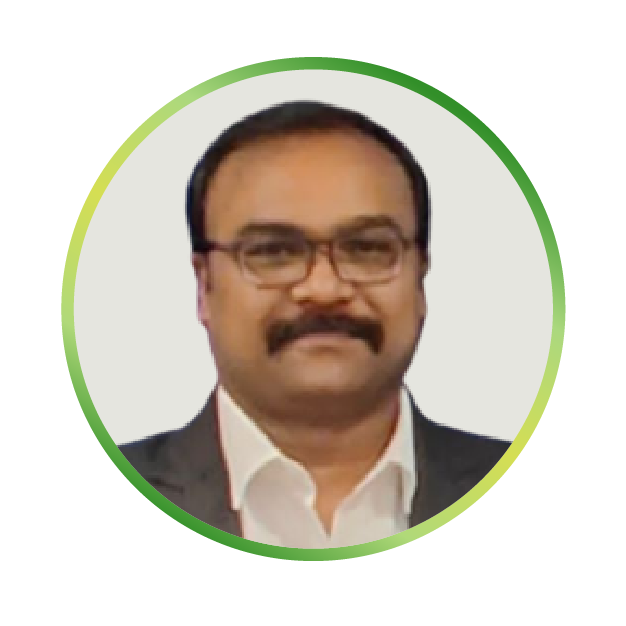 Samson Santhosh
Chief Technology Officer
L&T Finance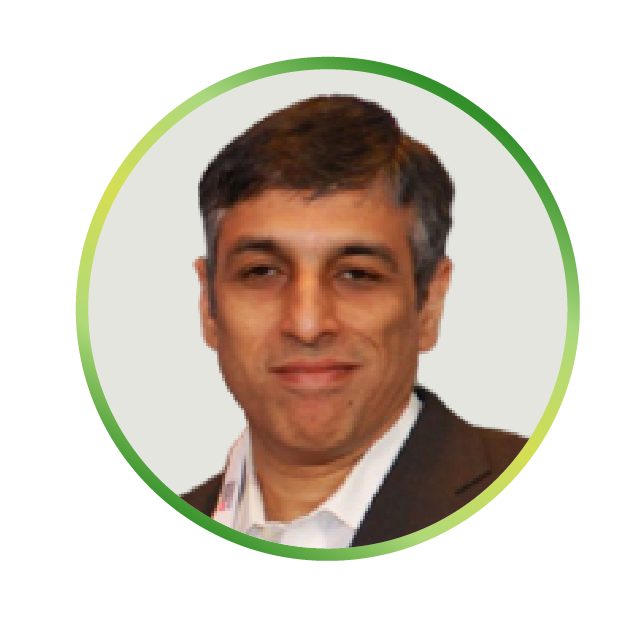 Durgaprasad Swaminathan
Chief Information Officer
Cholamandalam Investment and Finance Company Ltd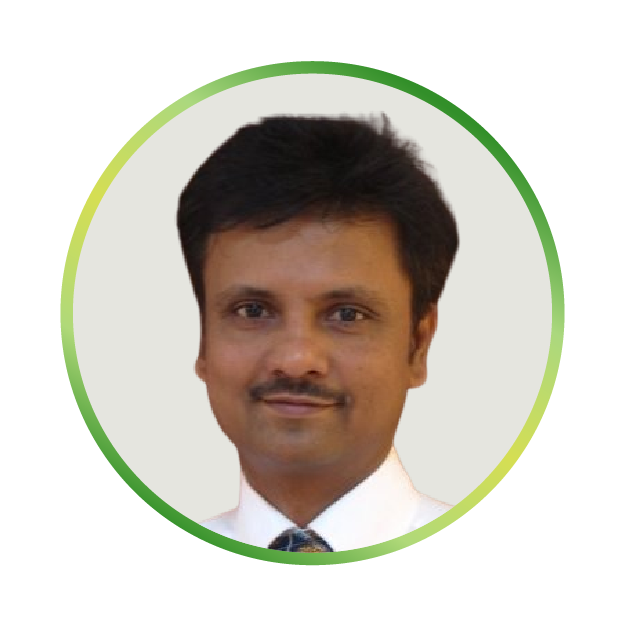 Dhanasekaran S.
Chief Technology Officer
Belstar Microfinance Ltd.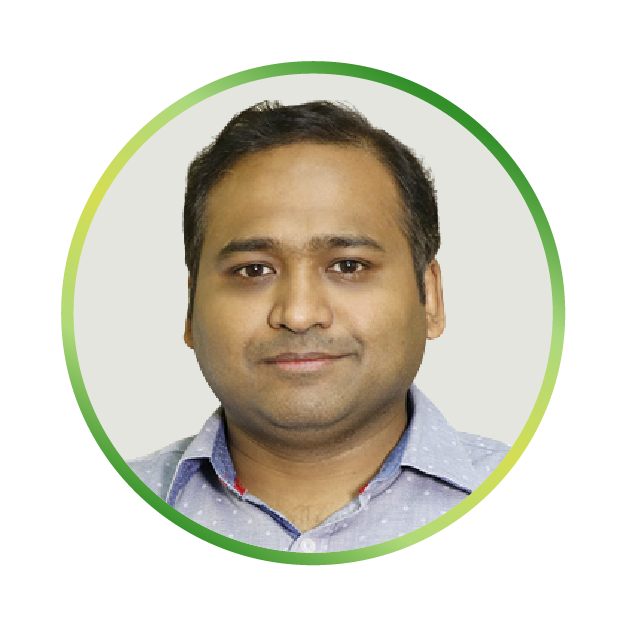 Rishabh Garg
Chief Technology Officer
U GRO Capital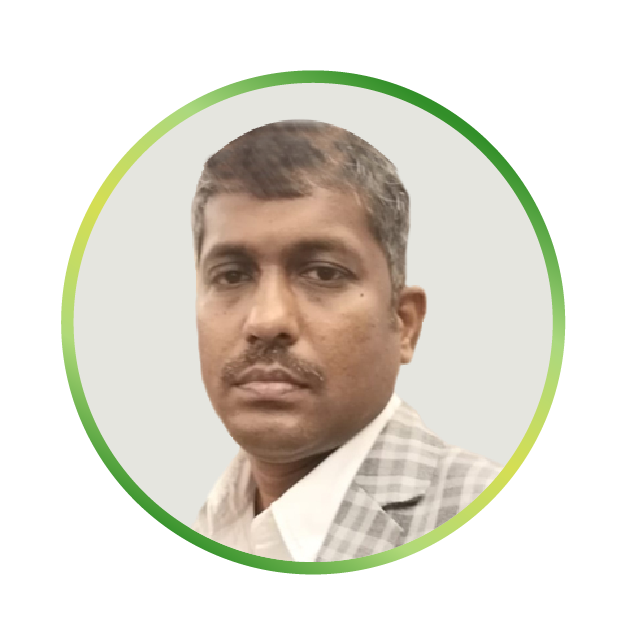 Balaji TK
Cheif Technology Officer
Inditrade Scalerator Limited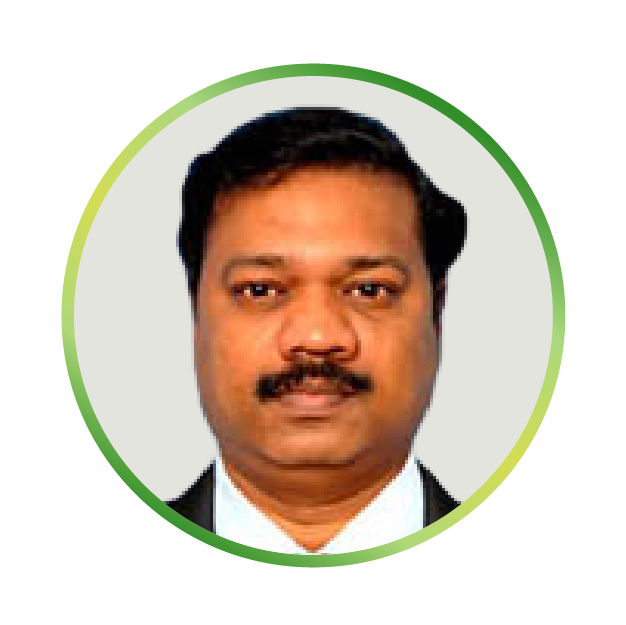 Parthiban Sudarson
Cheif Technology Officer
Veritas Finance Pvt Ltd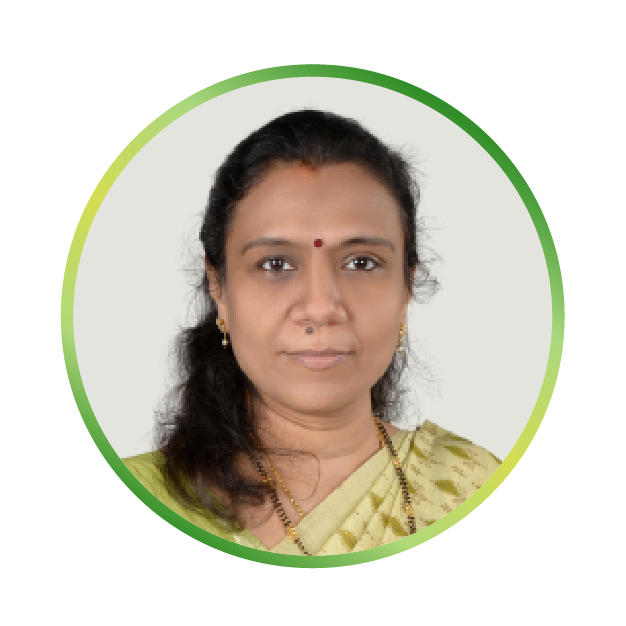 Vidya Sambasivam
Chief Information Officer
Dvara KGFS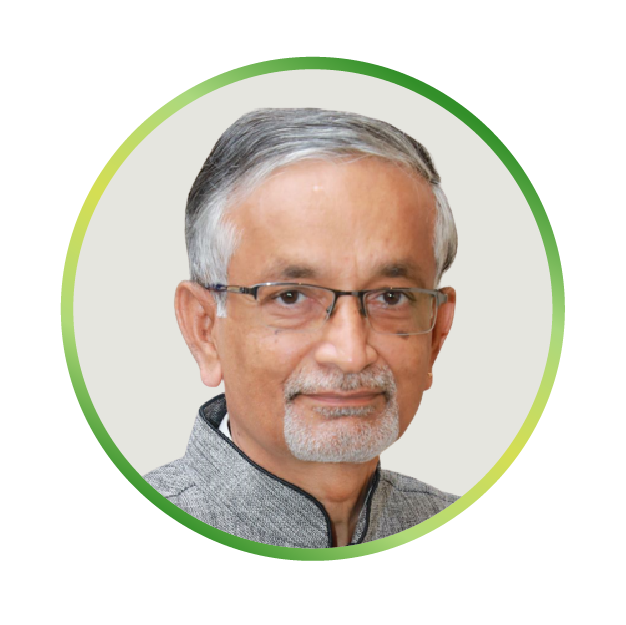 Dr. N. Raveendran
Chief Information Officer
Sakthi Finance Ltd.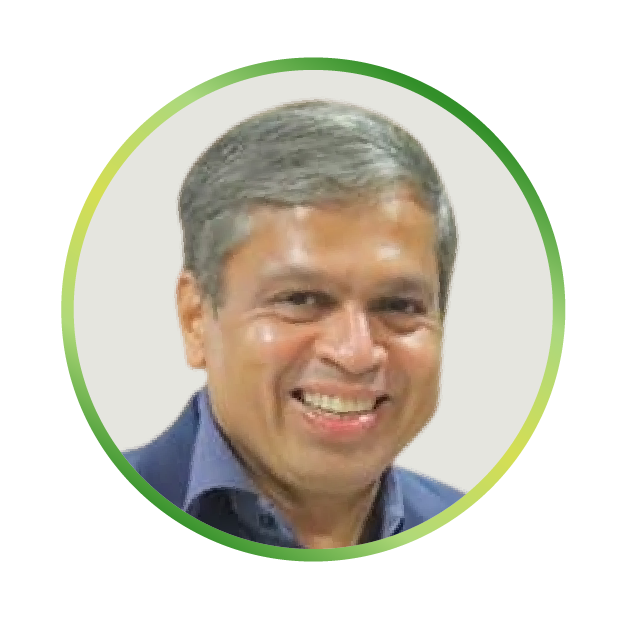 Raman Aggarwal
Director
FIDC & Paisalo Digital Ltd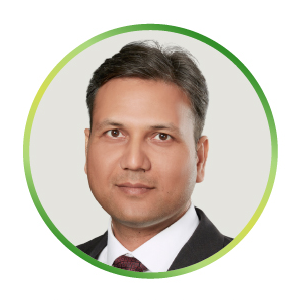 Manu Prakash
MD and Head – Debt and Capital Markets, India SaaS & FI Coverage
CredAble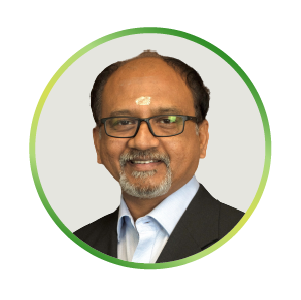 Gurunath N.
Executive Director
Samunnati Financial Intermediation & Services Private Limited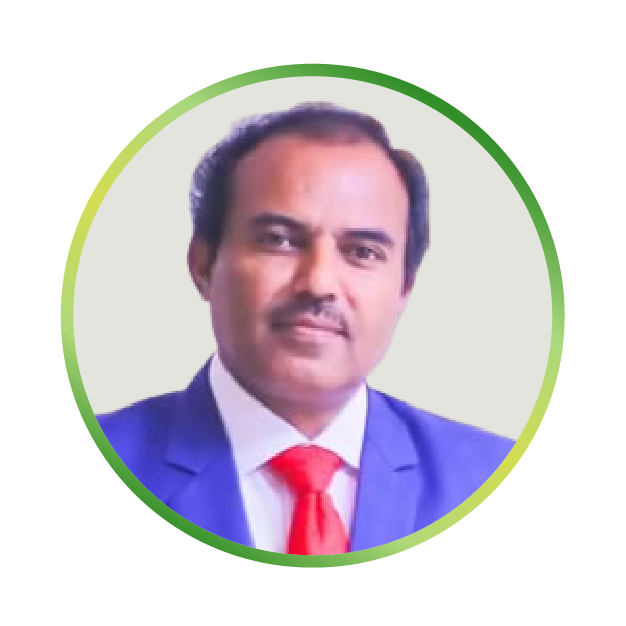 Natrajan R
Chairman & MD
South India Finvest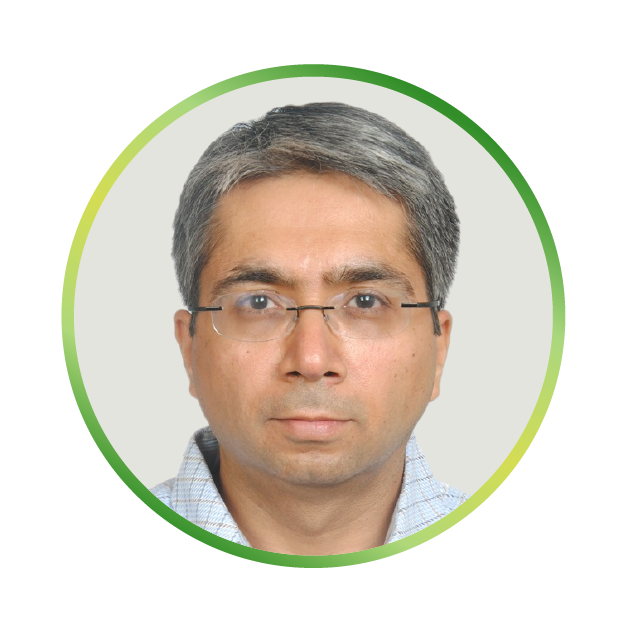 Manish Thakkar
Chief Operating Officer
Avanti Finance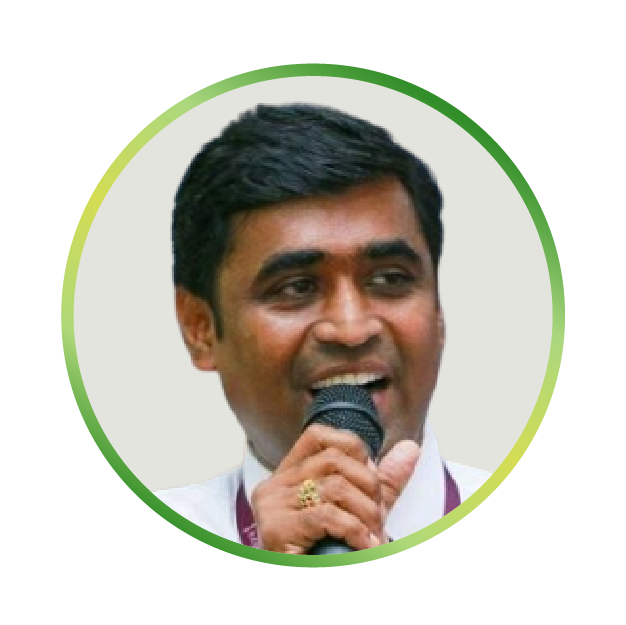 Manjith M R
Deputy Technology Officer
ESAF Small Finance Bank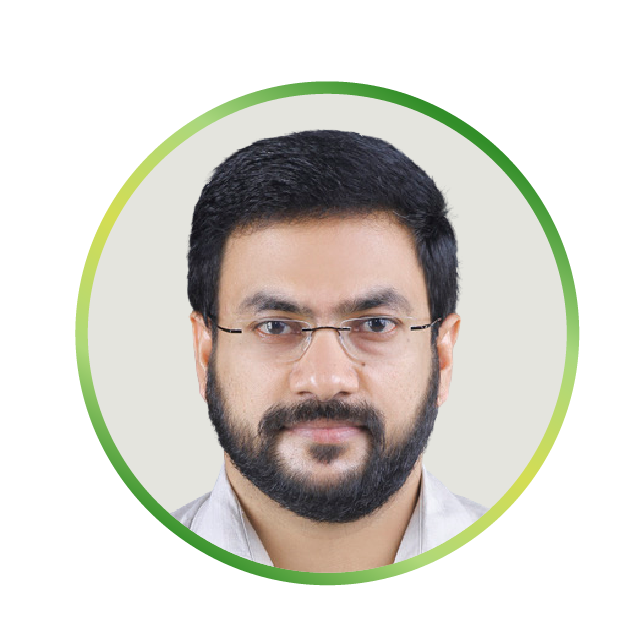 Ajay Ghosh
Cheif Executive Officer
Invest Gold General Finance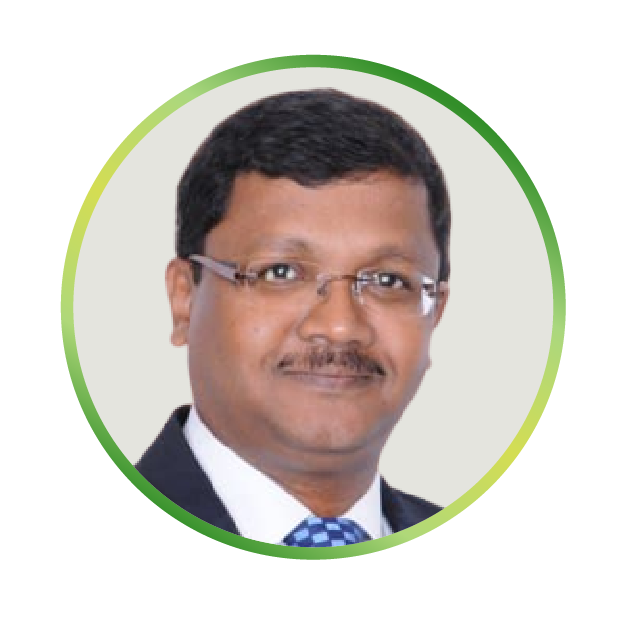 Abhijit Ray
Co-founder & Managing Director
UC Inclusive Credit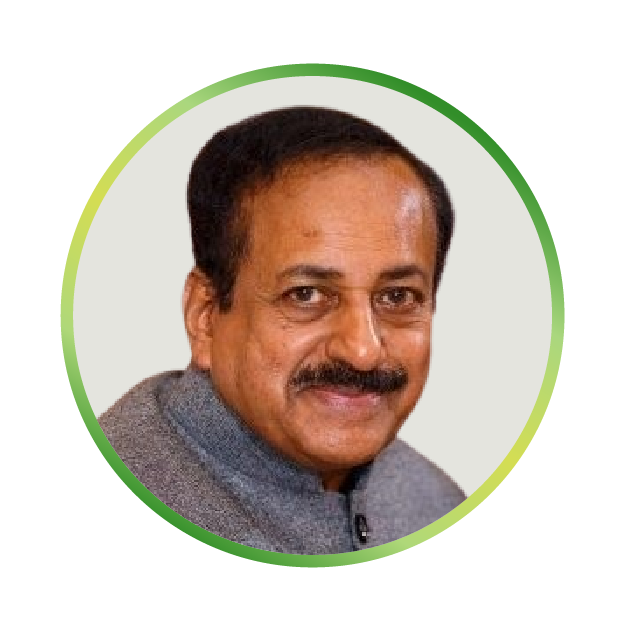 A Ramesh Kumar
Chairmain & MD
LaRaksha Impact Finance Enterprise Ltd.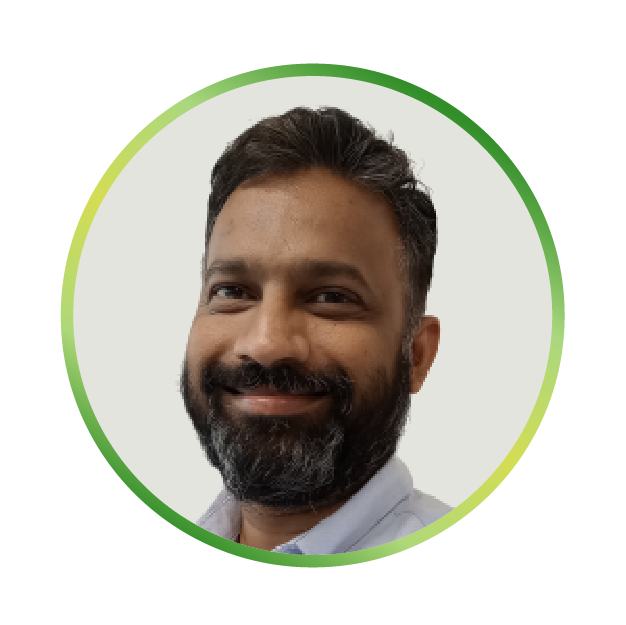 Padmanabhan Balasubramanian
Partner
Protium Finance Limited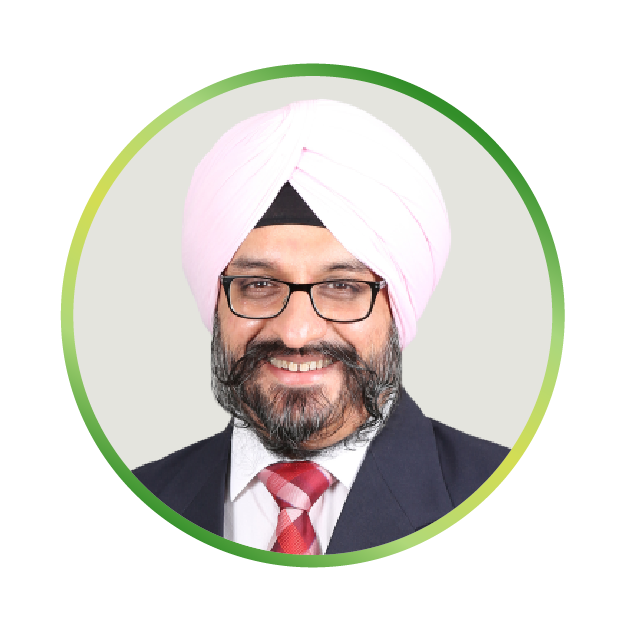 Charandeep Singh
Chief Marketing Officer
TVS Credit
Swaminathan k
Head - Strategy & Planning
ESAF Small Finance Bank Ltd.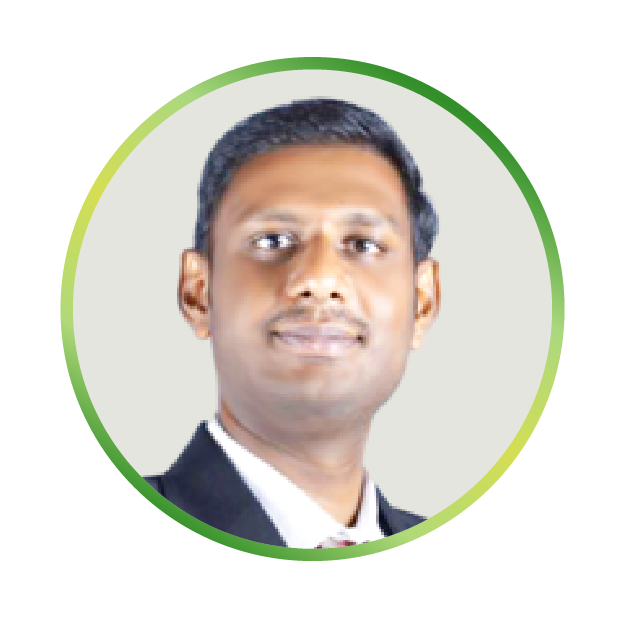 Sivakumar Nandipati
Chief Digital Officer
Fedbank Financial Services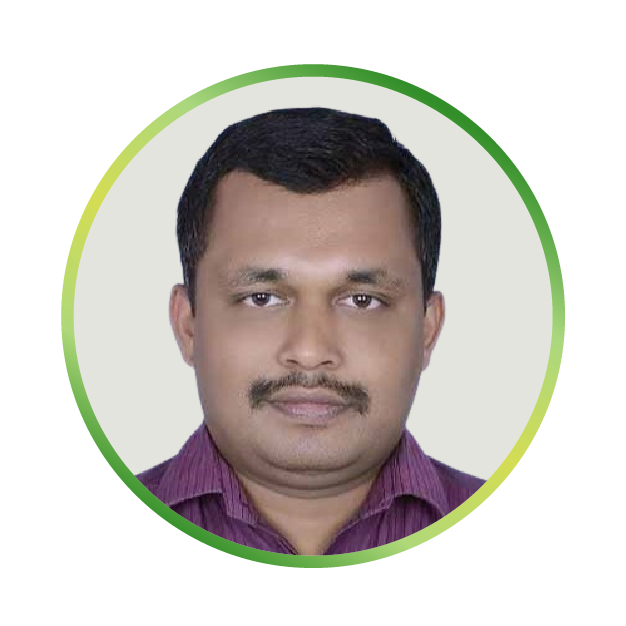 Dr Adinadh K R
Chief Digital Officer
Asirvad Micro Finance Limited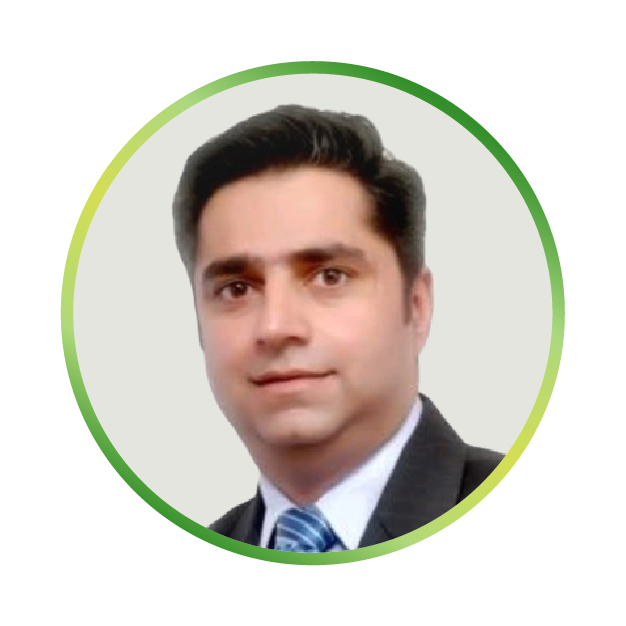 Kunal Kathpal
Chief Risk Officer
Hinduja Leyland Finance
Shakil Khan
Chief Risk Officer
Vastu Housing Finance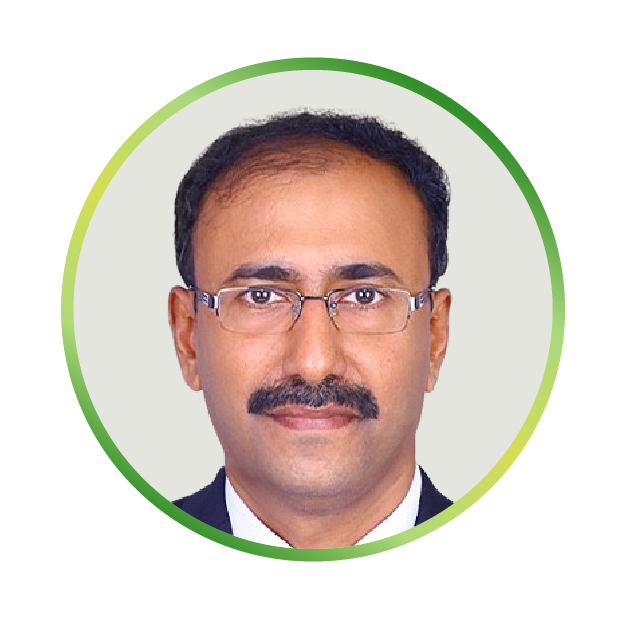 Sibi PM
Chief Risk Officer
Equitas Small Finance Bank Ltd.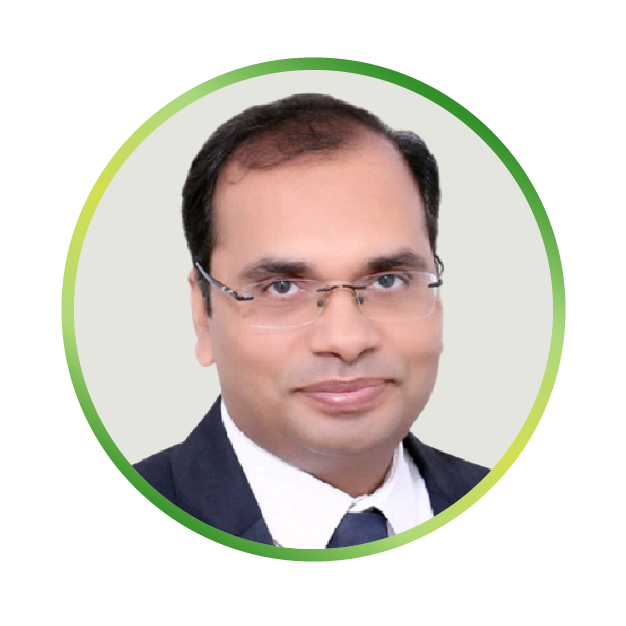 Rishikant Dubey
Chief Risk Officer
Poonawalla Housing Finance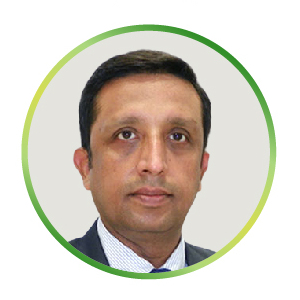 Nimesh Parikh
Chief Risk Officer
Profectus Capital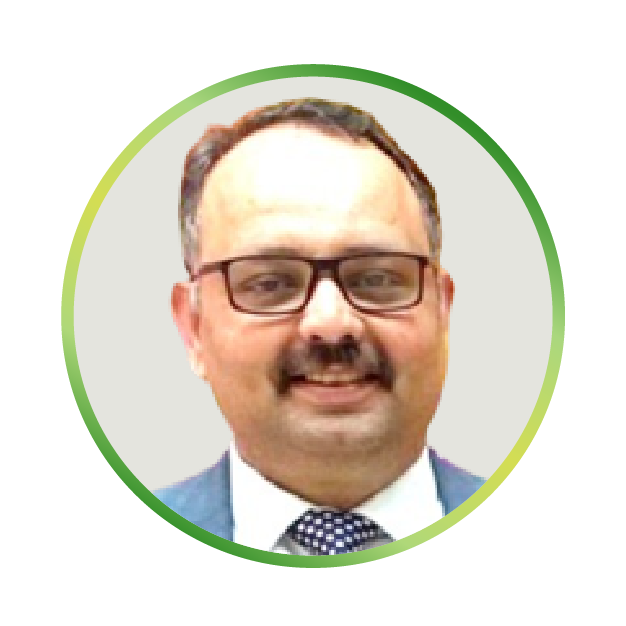 Manish Verma
Product Head - Unsecured Business
Hinduja Leyland Finance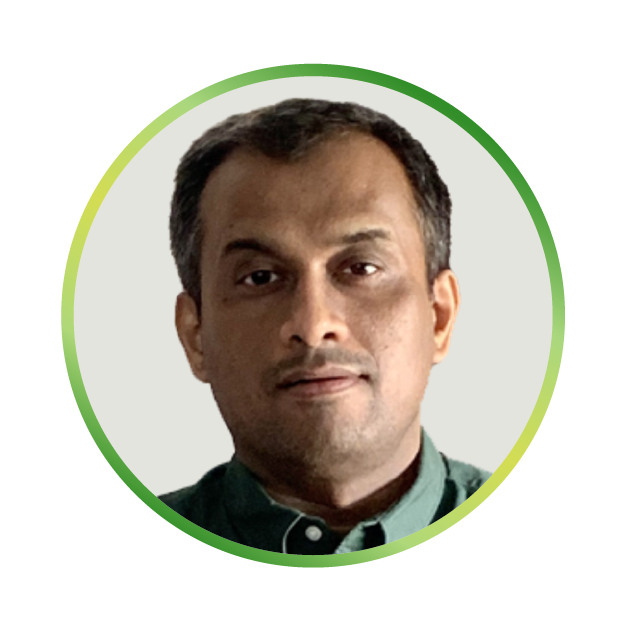 Atul Prakash
Head Co-Lending & Alternate Channels
Vastu Housing Finance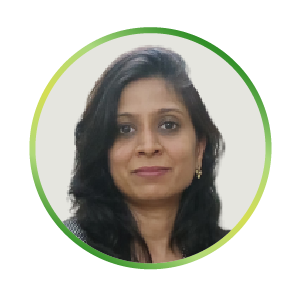 Chetna Aggarwal
Head of Co-lending
Vivriti Capital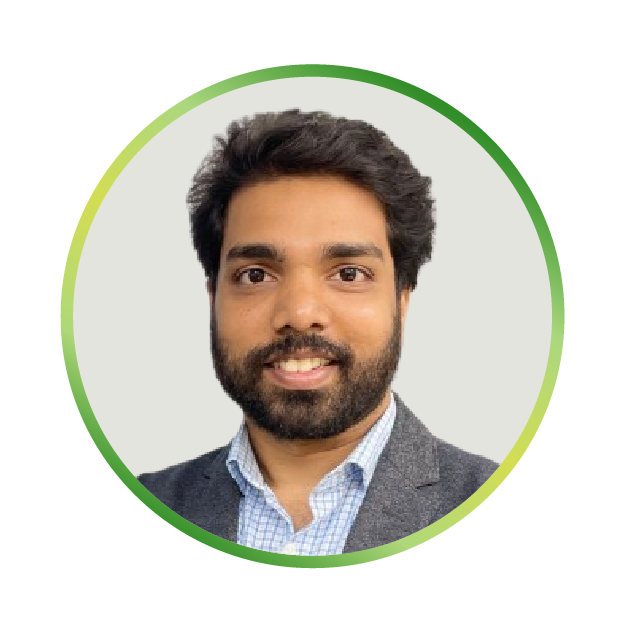 Mandar Lokegaonkar
Founder & C.E.O
Piscis Networks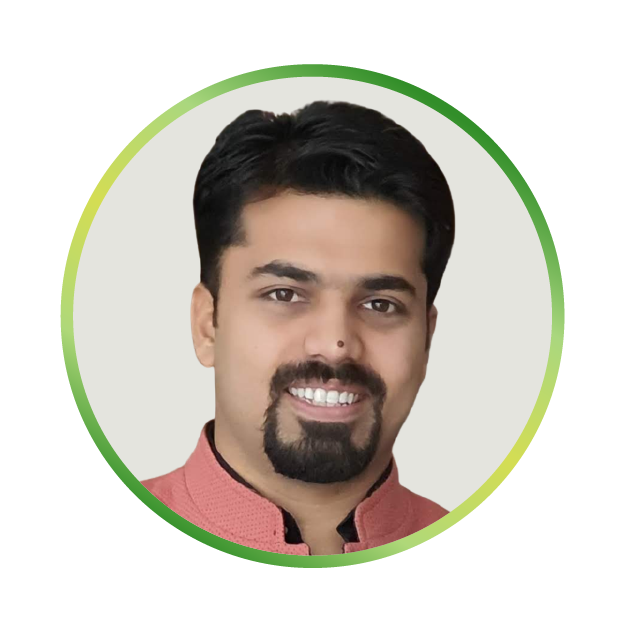 Eeshan Sidhartha
Regional Enterprise Head, South and West
Thales Cloud Security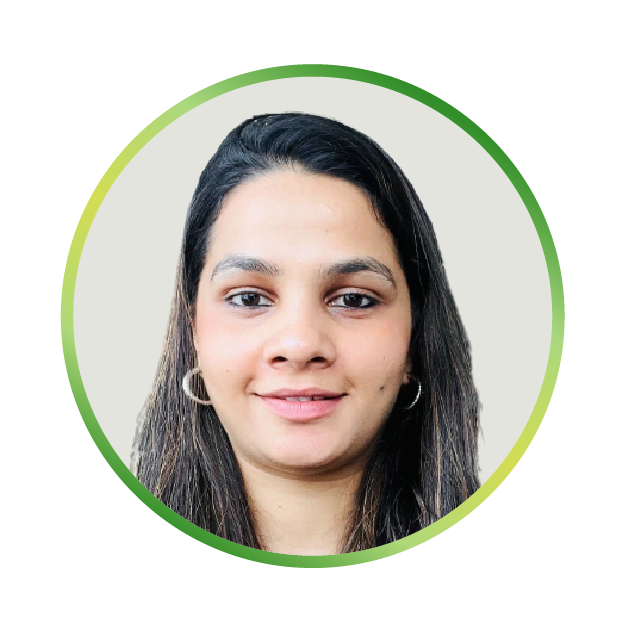 Tanisha Doshi
Director Growth & Strategy
WebEngage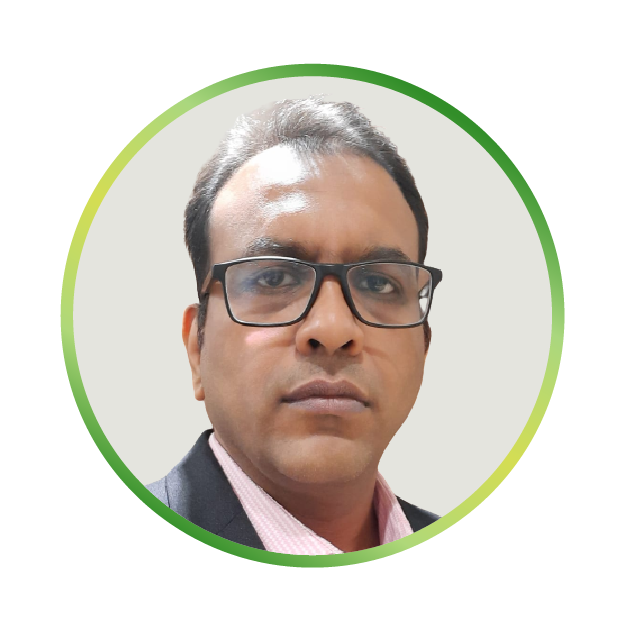 Ganesh Krishnan
Director, Value Engineering
Lentra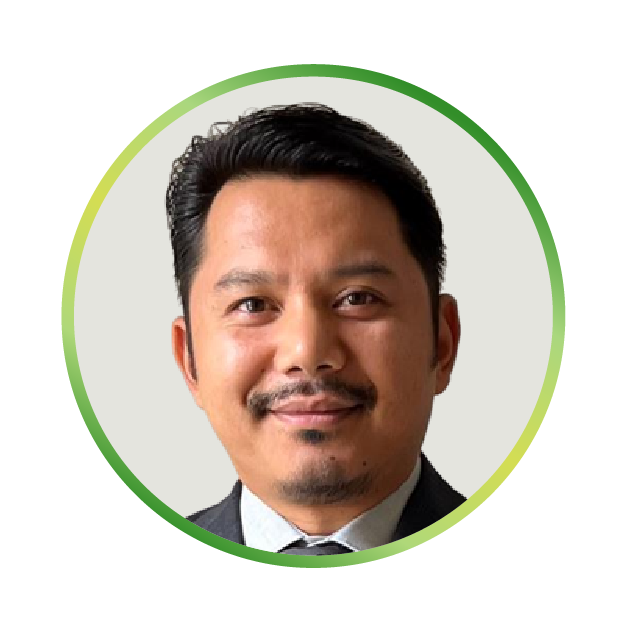 Binoy Subba
Head - Channel Program
Lightstorm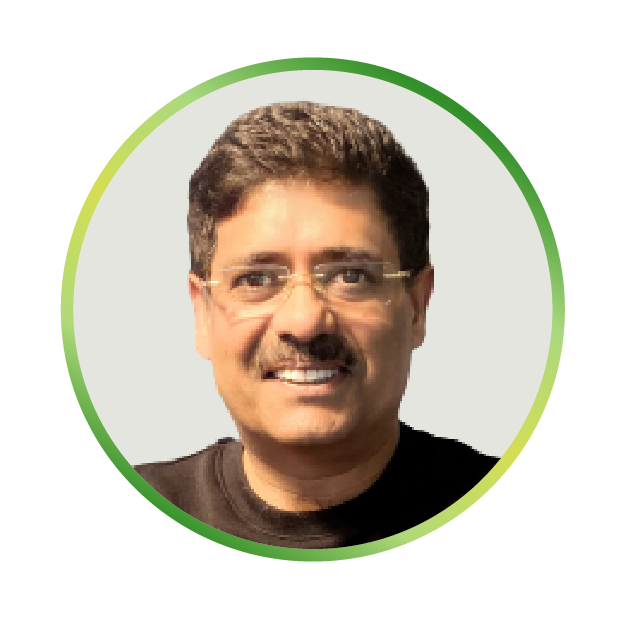 Gautam Bandyopadhyay
CEO and Co-founder
Trustt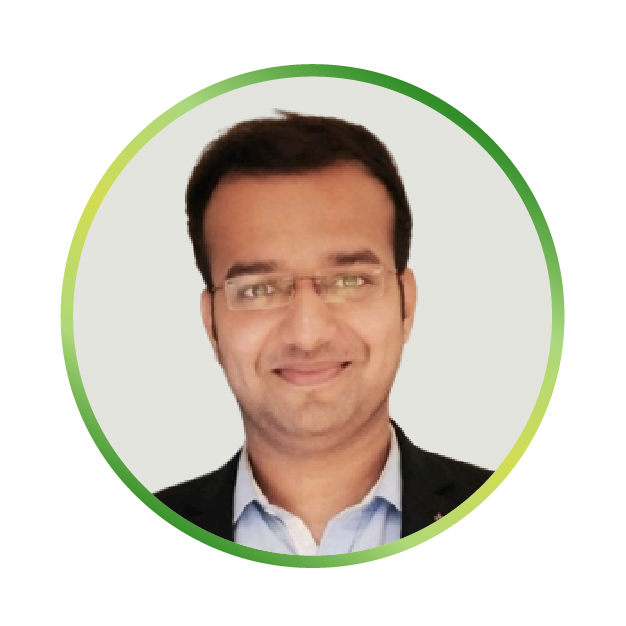 Paritosh Vatsal Tripathi
Founding member & EIR
Signzy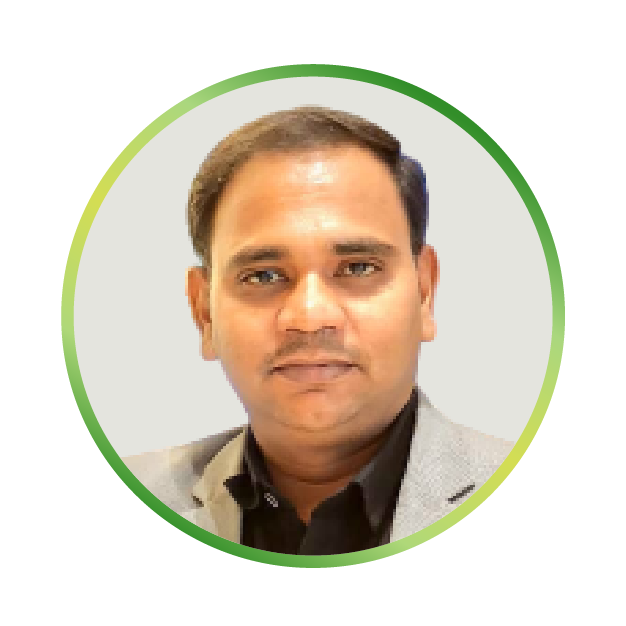 Srinivasan E.
AVP – Business Growth [India and Middle East]
iSolve Technologies
& many more
Decision Makers - Government & Regulatory Bodies
MD, CEO, CIO, CTO and CXOs from NBFCs, MFIs and HFCs
Technology/Solution Providers
NBFCs & MFIs Associations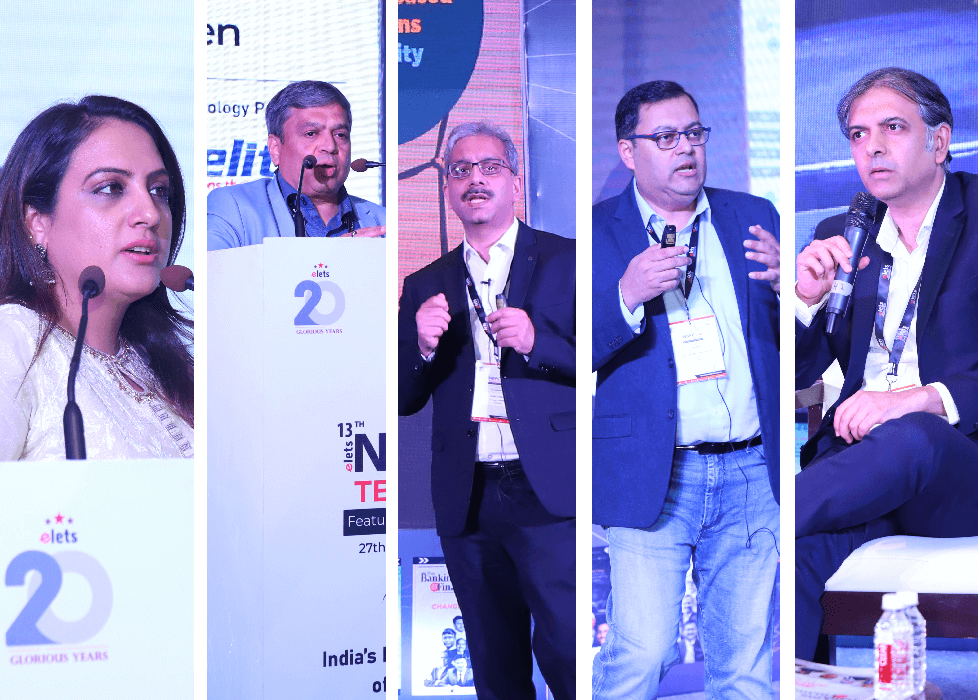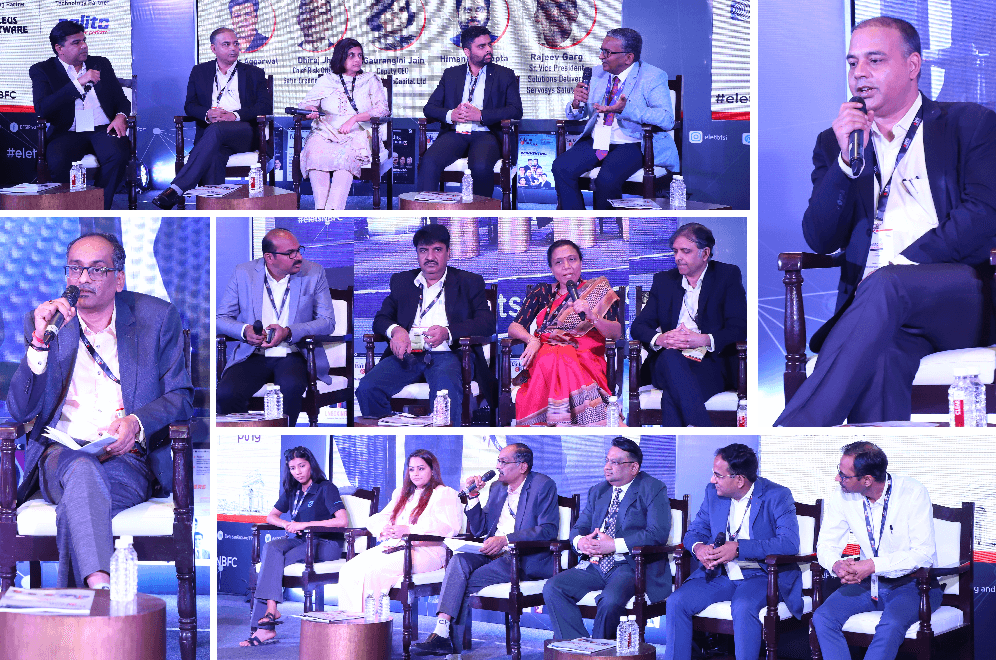 Digital Transformation, FinTech Integration, and Technological Risks
Regulatory Reforms, Compliance, and Government Initiatives
Credit Risk, Asset Quality, and Alternate Lending Models
Sustainable Finance, ESG Integration, and Environmental Impact
Liquidity, Funding, and Risk Management
Attend and present exclusive technology presentations.
Congregate and network with decision-makers from the top 100 NBFCs.
Get a closer view of fresh approaches, technologies, best practices, and much more.
Participate in networking sessions, closed-door roundtables, and one-on-one interactions.
Attend and present exclusive technology presentations.
Showcase your brand, exhibit, and elevate your business at the expo.
Get featured in the special issue of the Banking & Finance Post magazine.
Be the part of curtain raiser for the Elets 3rd NBFC100 Leader of Excellence Award.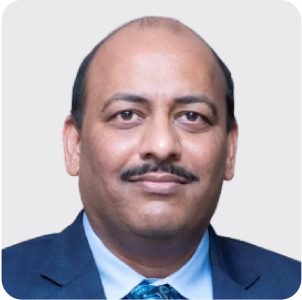 Amit Sharma
Managing Director & Chief
Executive Officer
Satin Housing Finance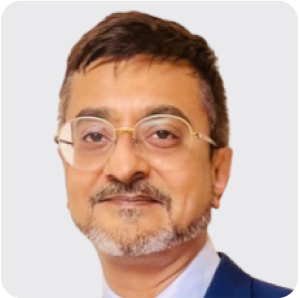 Kaushik Mukherjee
President, Legal
Indiabulls Housing Finance Ltd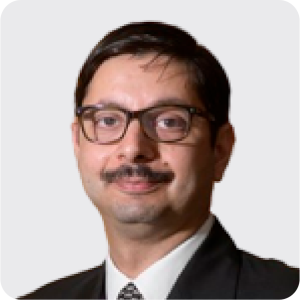 Mehernosh Tata
Chief Executive Officer
Edelweiss Retail Finance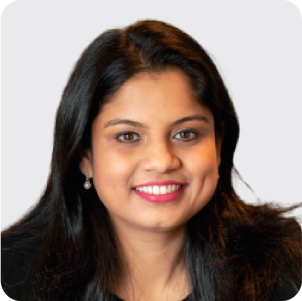 Sucheta Mahapatra
Managing Director
Branch India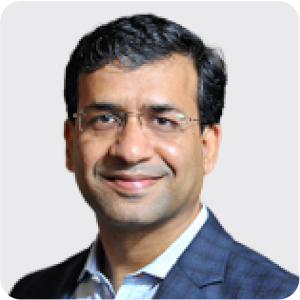 Jugal Mantri
Chief Executive Officer
Anand Rathi Global Finance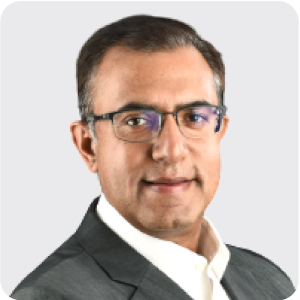 Rahul Gupta
Chief Executive Officer
Avanti Finance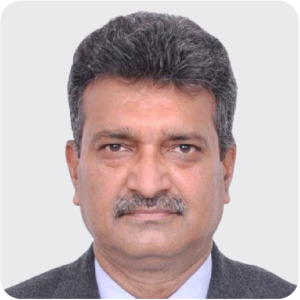 P K Sinha
Executive Director
Power Finance Corporation Ltd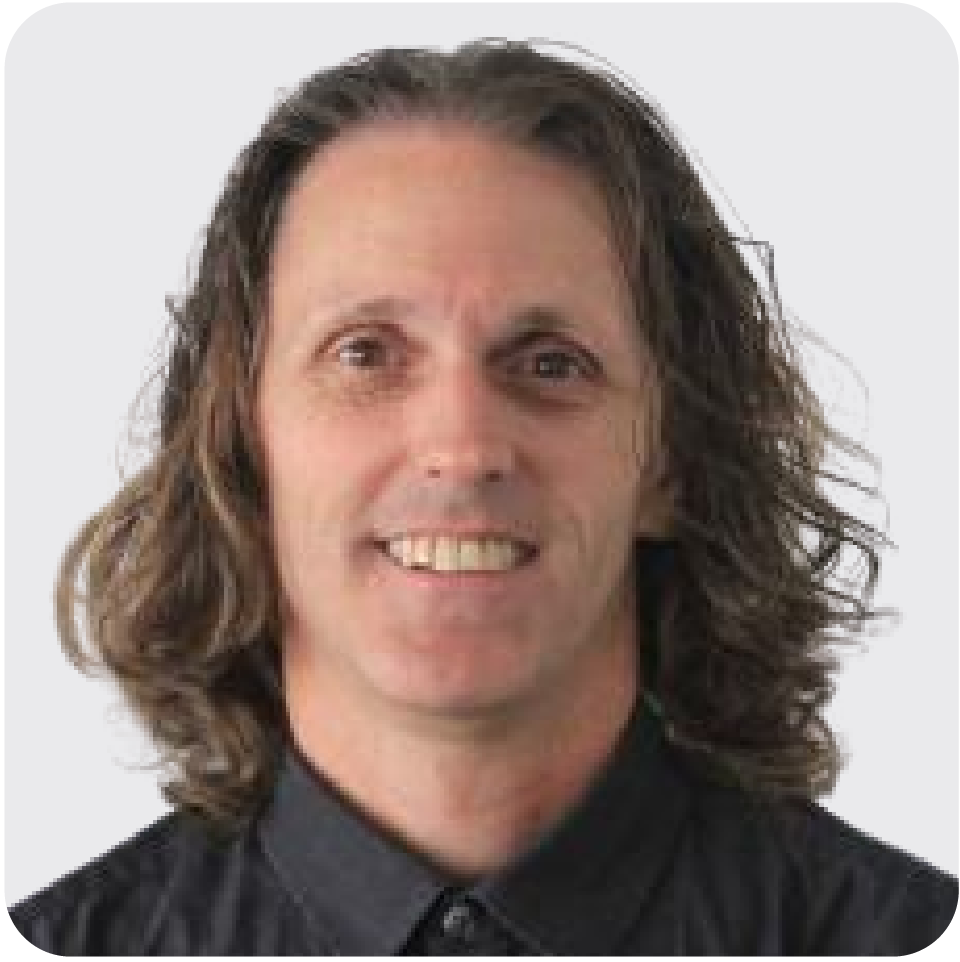 Steve Hardgrave
CEO, Co-Founder
Varthana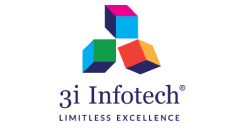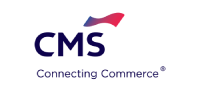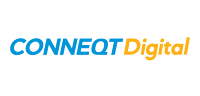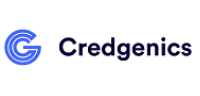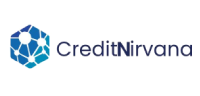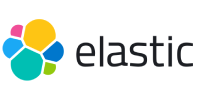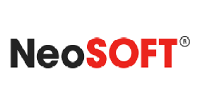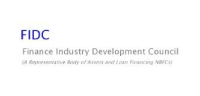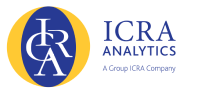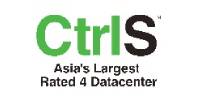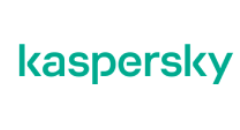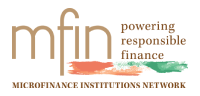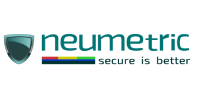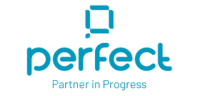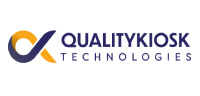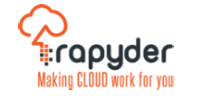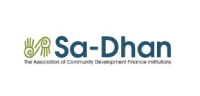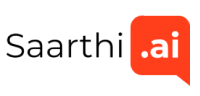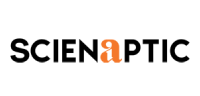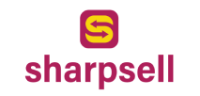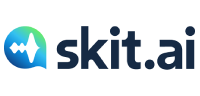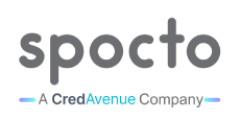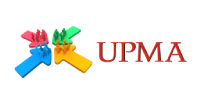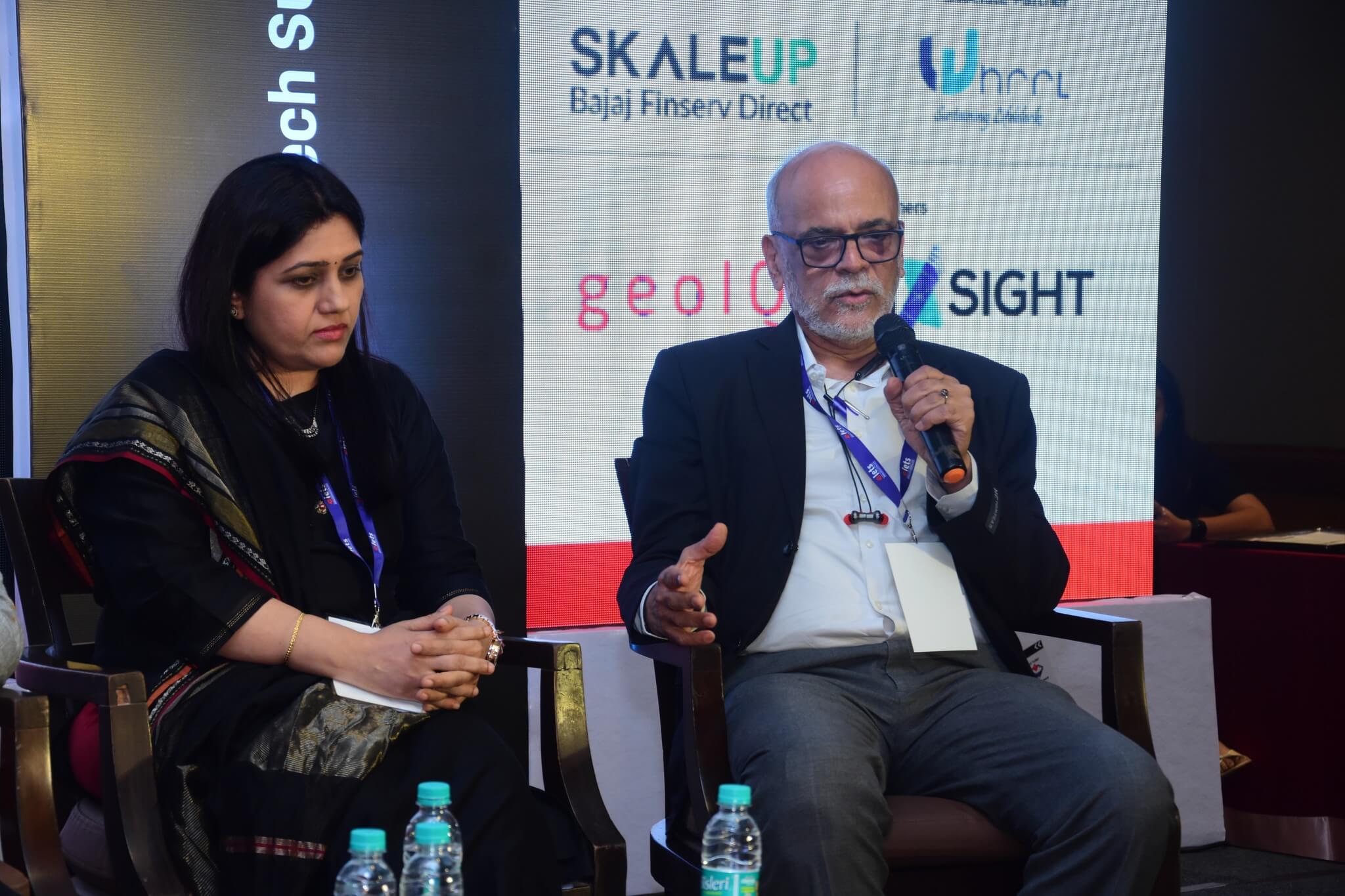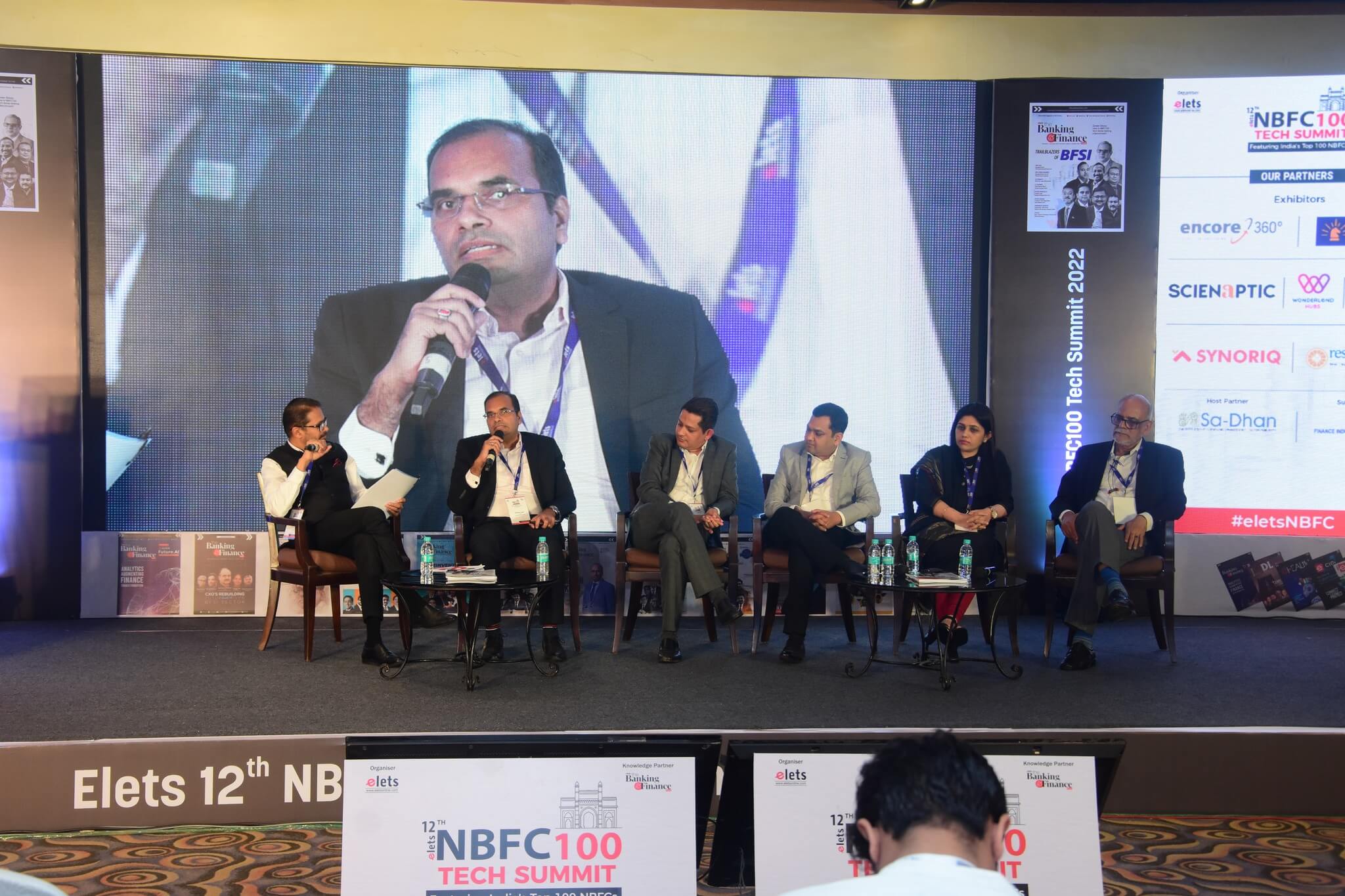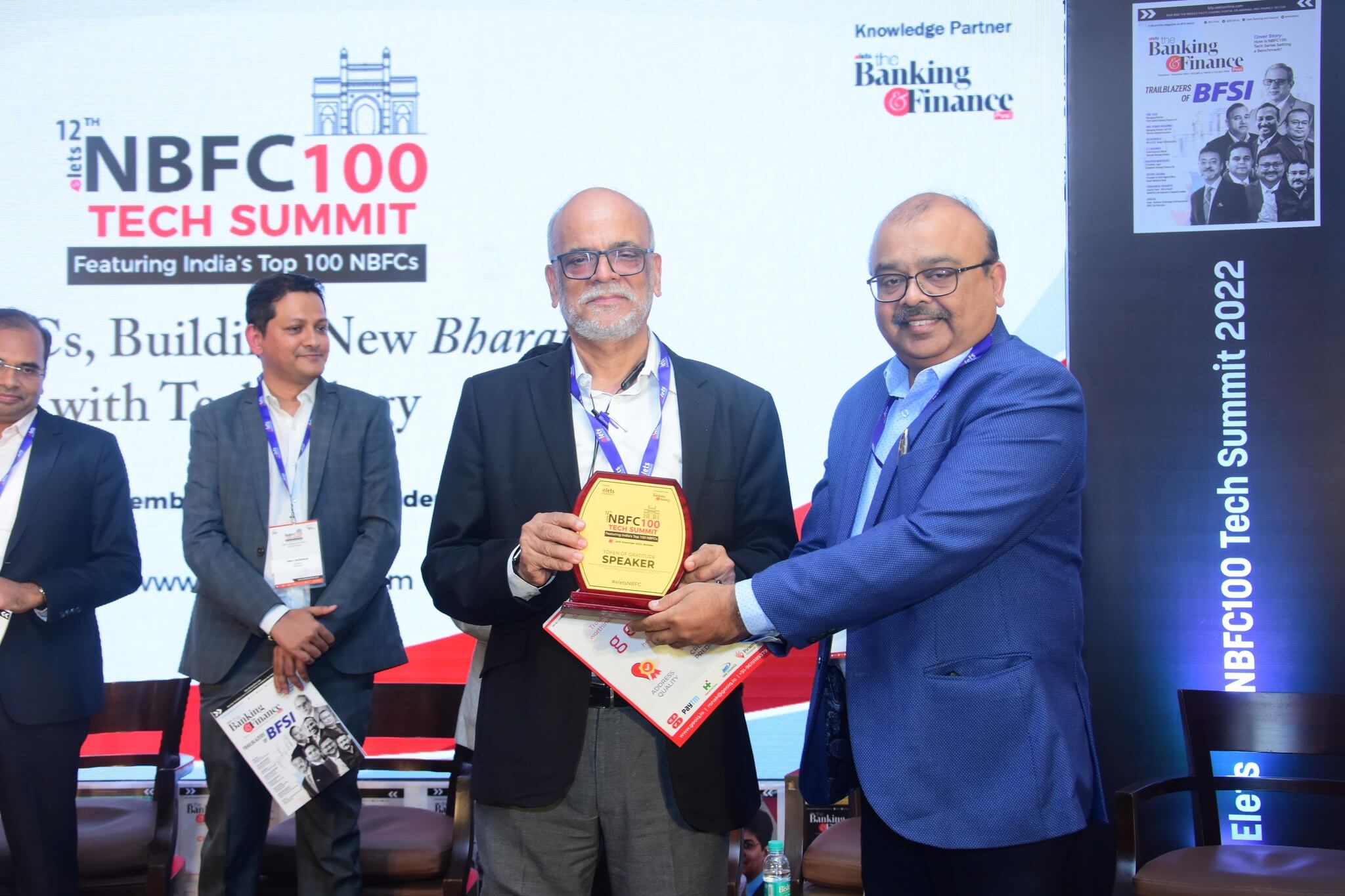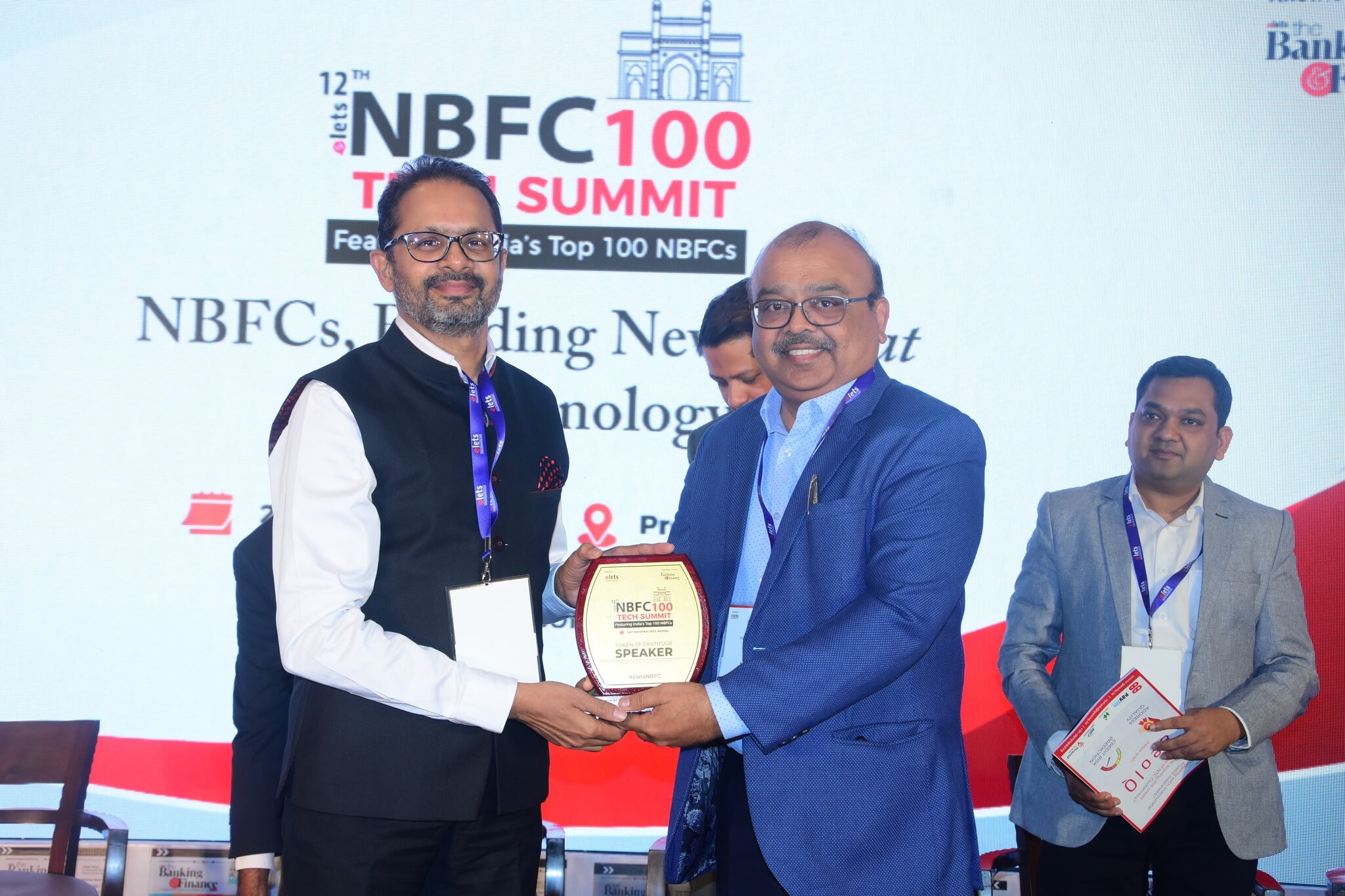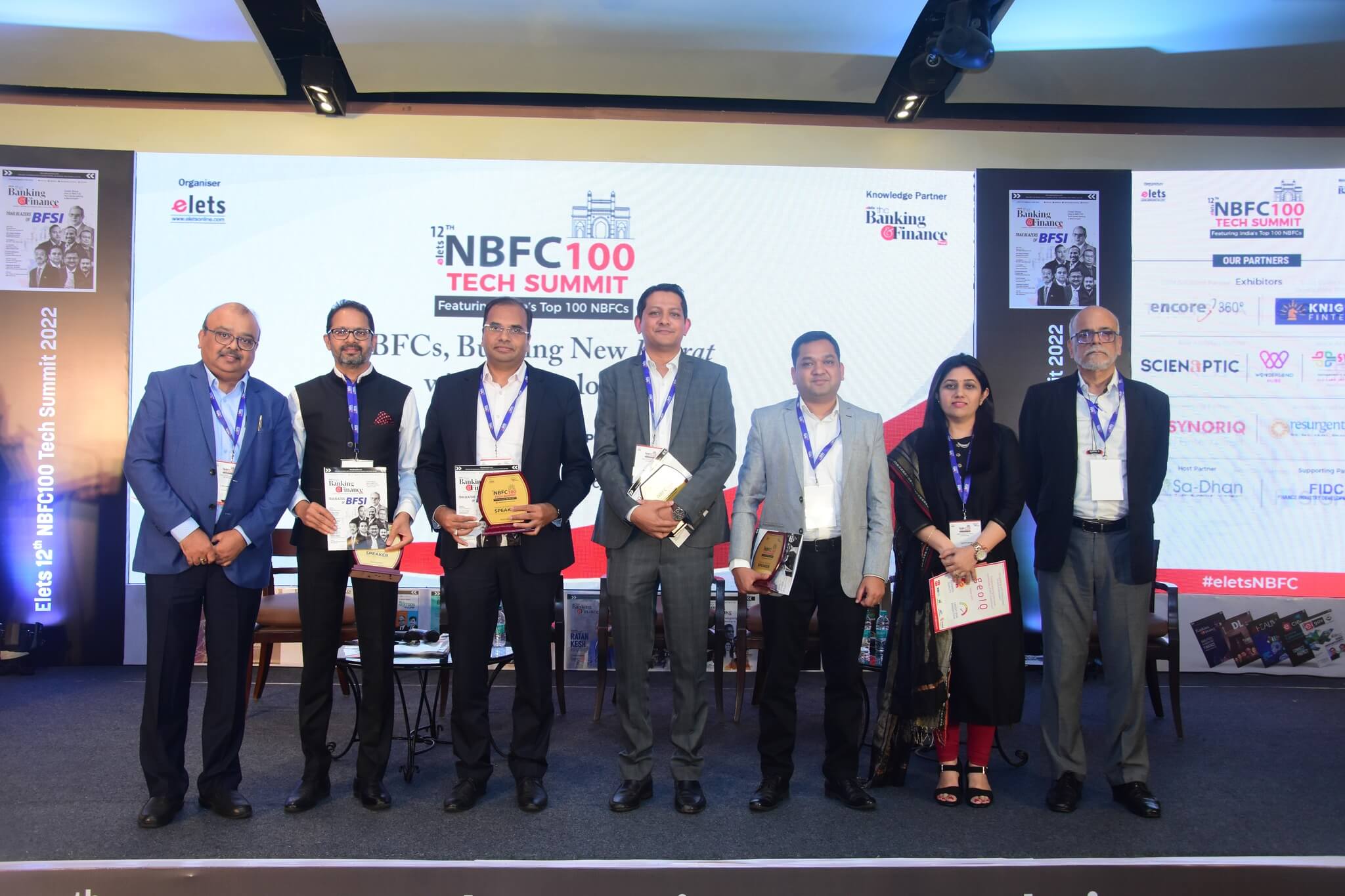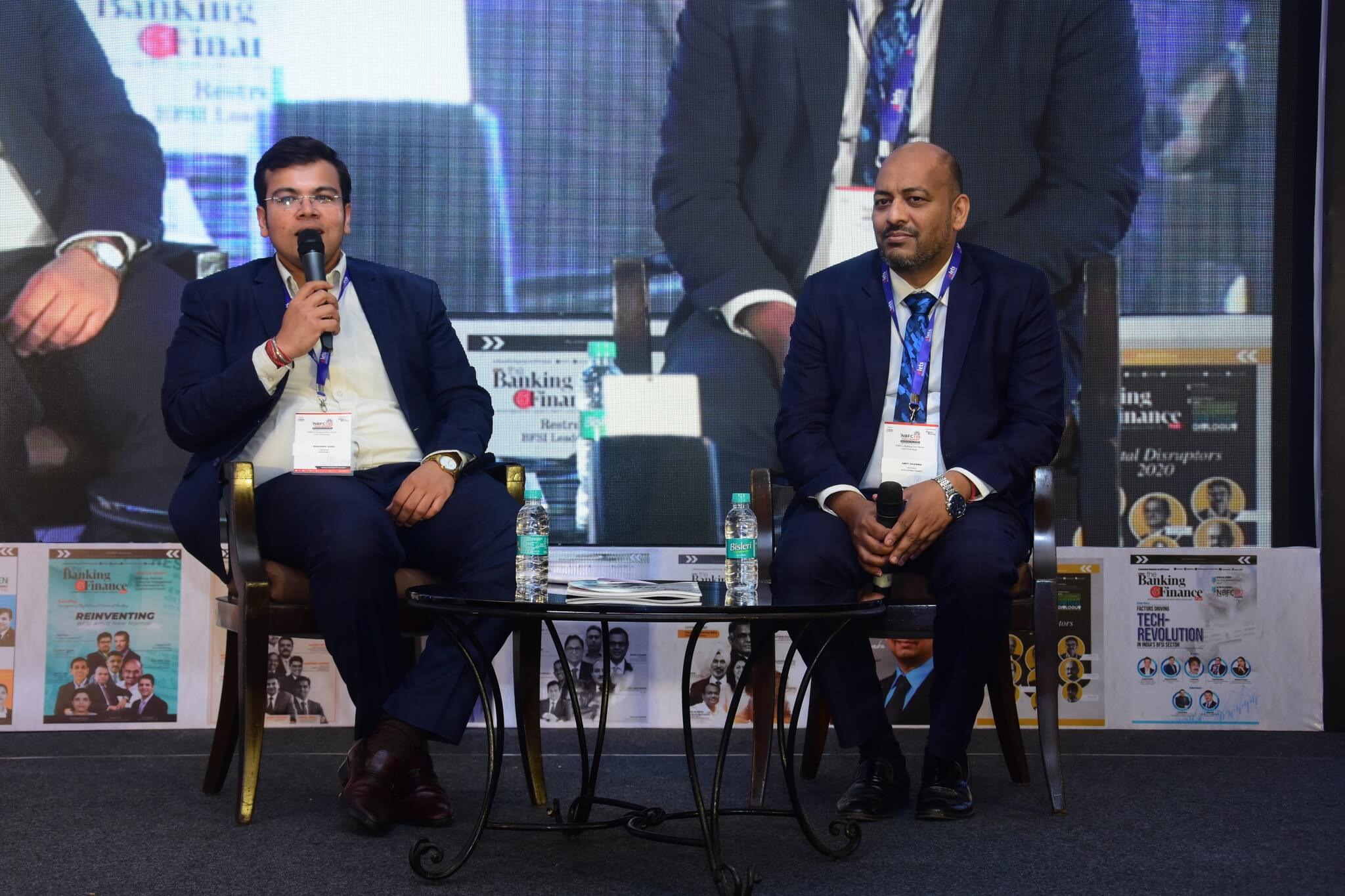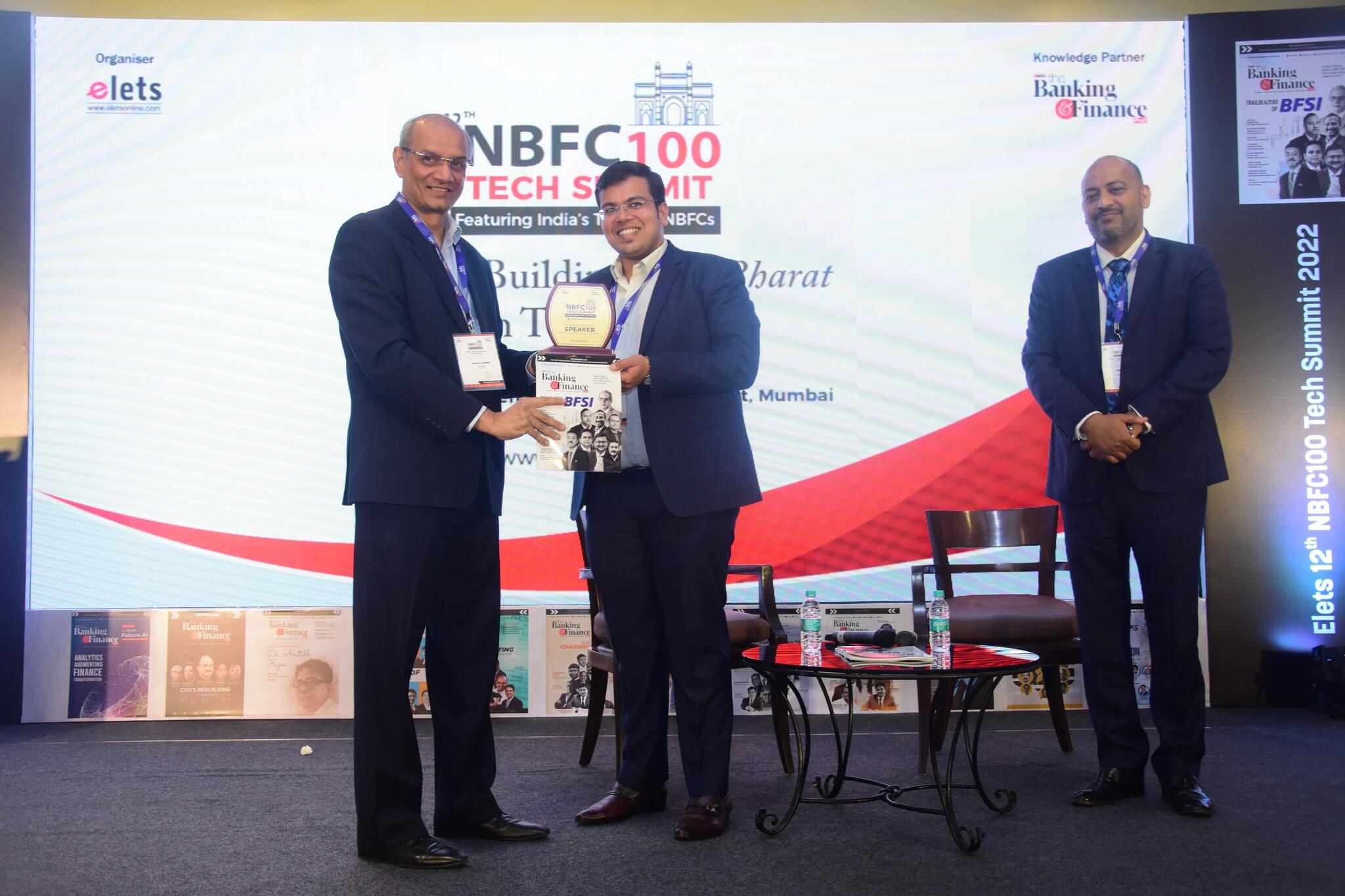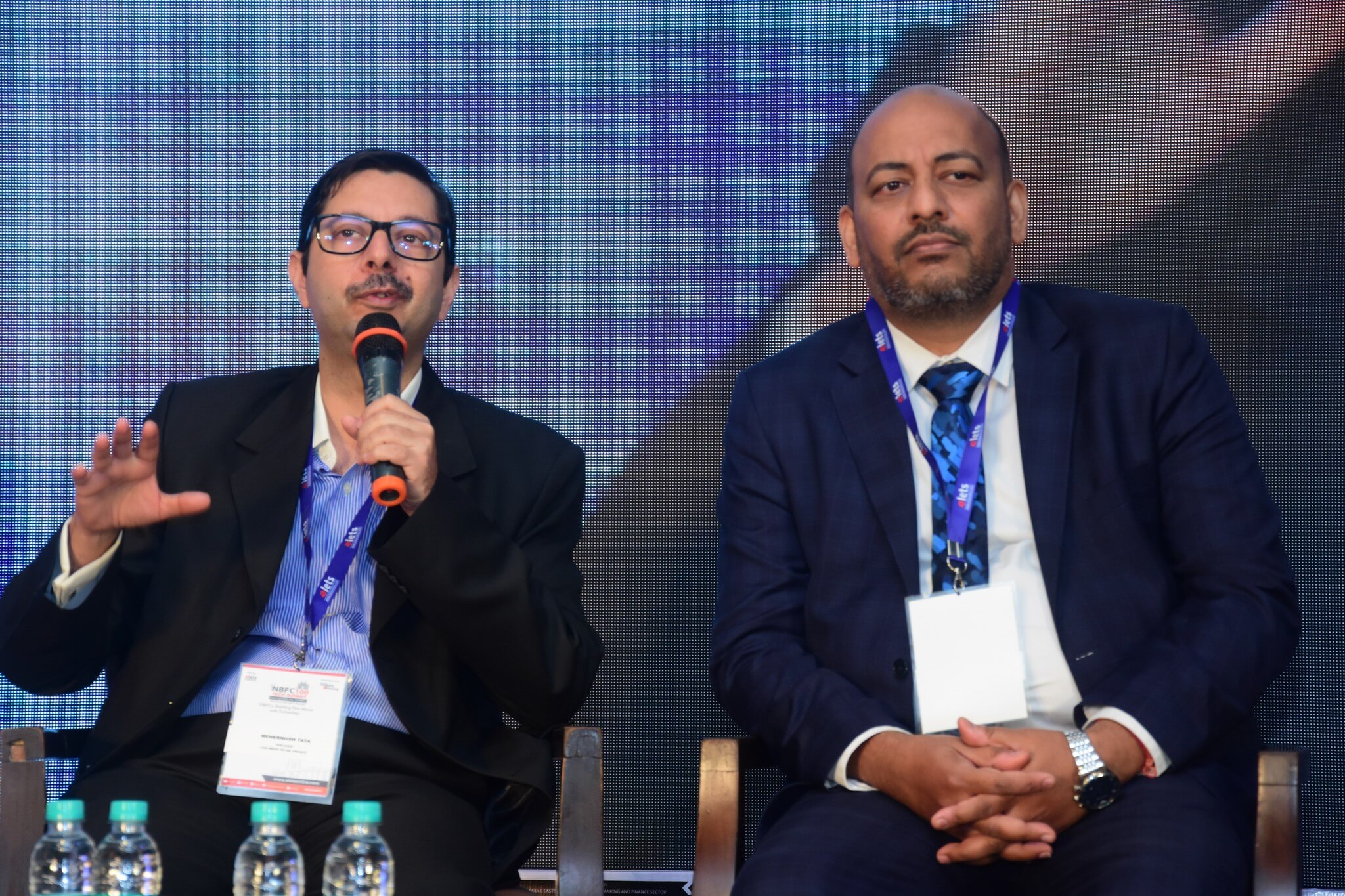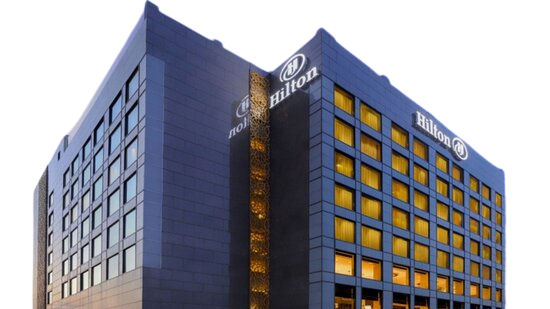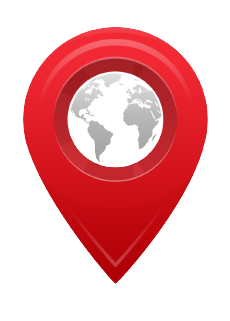 Venue:
Hilton

Chennai

Address: 124, 1, 100 Feet Rd,
Poomagal Nagar, Guindy,
Chennai, Tamil Nadu 600032
COPYRIGHT © 2023. ALL RIGHTS RESERVED BY ELETS TECHNOMEDIA PVT LTD.