ABOUT
Elets Technomedia in association with Microsoft India, is organising 'Future Ready Bharat - Digital Governance Summit' - a series of in-person deliberations to make governments more agile in scaling their technology adoption for bringing efficiency, transparency and accountability in governance.
The Karnataka edition will be held on 23 September 2022 at The Lalit Ashok, Bangalore.
From computerisation of government departments to the online delivery of citizen services, India has come a long way. To catch pace with ever-evolving digital trends and be future-ready for newer challenges, the public sector needs to give constant impetus to innovation & technology adoption across the key sectors. The Digital Governance State Summit – Karnataka edition, which is scheduled to be held on 23 September 2022, will present unique insights into smart solutions and the best practices imperative to strengthen e-governance.
The one-day summit will witness the participation of top leaders from government and technology experts.
Join us to explore a fresh approach to smart governance!
Insightful Thought Leadership Session
Power-Packed Panel Discussions
Opening note & context setting
Dr Ravi Gupta, CEO & Editor-in-Chief, Elets Technomedia
Opening remarks
Irina Ghose, Chief Operating Officer, Microsoft India
Chief Guest Address: Digital Governance for a resilient future
Shri Araga Jnanendra, Hon'ble Minister for Home Affairs, Government of Karnataka
Closing remarks, Vote of Thanks & Felicitation of the Minister by
Irina Ghose, Chief Operating Officer, Microsoft India
Microsoft solution showcase: Reimagine Collaboration through Empowered Frontline Essential Service Worker
Naresh K Satapathy, Director - Modern Work Solutions, Microsoft India
Azure Solutions Microsoft India: Modernise legacy infrastructure to deliver citizen service 24X7 on secured compliant cloud
Ajay Thokala, Specialist Azure Core, Microsoft India
Keynote session: Journeying towards self-reliance & sustainability
Dr. Shalini Rajneesh, Additional Chief Secretary – Planning, Program Monitoring & Statistics Department, Government of Karnataka
Atheeq L K, Additional Chief Secretary, Rural Development and Panchayat Raj Department, Government of Karnataka
Irina Ghose, Chief Operating Officer, Microsoft India
Panel discussion: Next-gen technology to redesign the public service delivery
Dr. Mamatha B.R., Inspector General, Department of Stamps and Registration,
Government of Karnataka
Shilpa Nag, Commissioner Rural Development & Director e- Governance, Rural Development and Panchayat Raj Department, Government of Karnataka
Dr. Sunil Panwar, Chief Executive Officer, Centre for e- Governance, Government of Karnataka
Preeti Gehlot, Joint Director, Karnataka Municipal Data Society (KMDS) Directorate of Municipal Administration (DMA), Government of Karnataka
Dr. Dileesh Sasi, Director, Electronic Delivery of Citizen Services (EDCS), Government of Karnataka
C.N.Sreedhara, Additional Director, Department of Survey, Settlement & Land Records, Government of Karnataka
A.V.Surya Sen, Director (IT), Bengaluru Metropolitan Transport Corporation (BMTC)
Anish Chandy, Senior Director - Azure Infrastructure Solutions at Microsoft India
Vote of thanks by
Harshadeep B.L, Director - Sales Public Sector India South, Microsoft India
Vote of thanks by
Dr Ravi Gupta, Founder, CEO and Editor-in-Chief, Elets Technomedia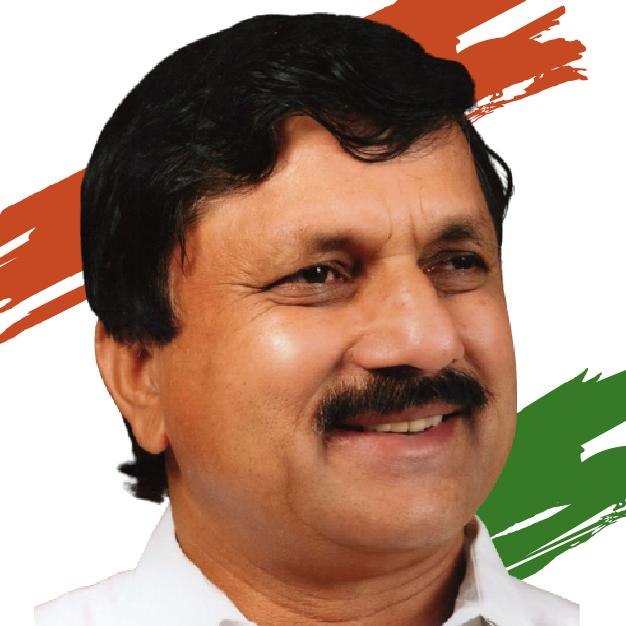 Shri Araga Jnanendra
Hon'ble Minister For Home Affairs
Government of Karnataka
Keynotes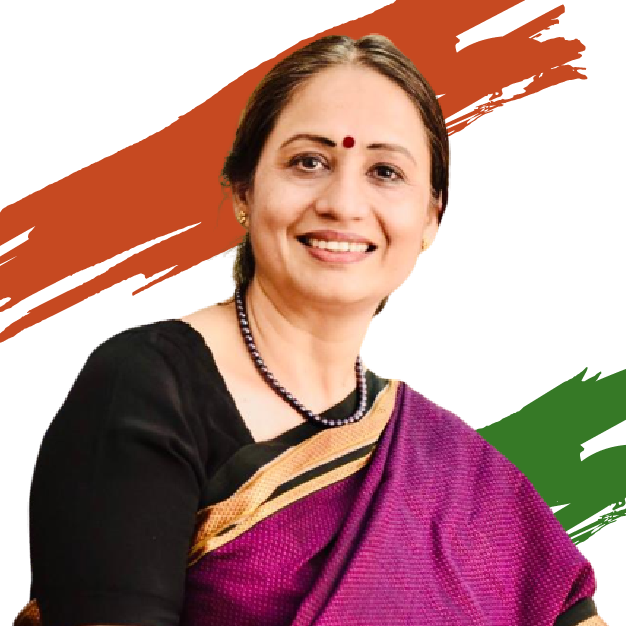 Dr. Shalini Rajneesh, IAS
Additional Chief Secretary
Planning, Program Monitoring & Statistics Department
Government of Karnataka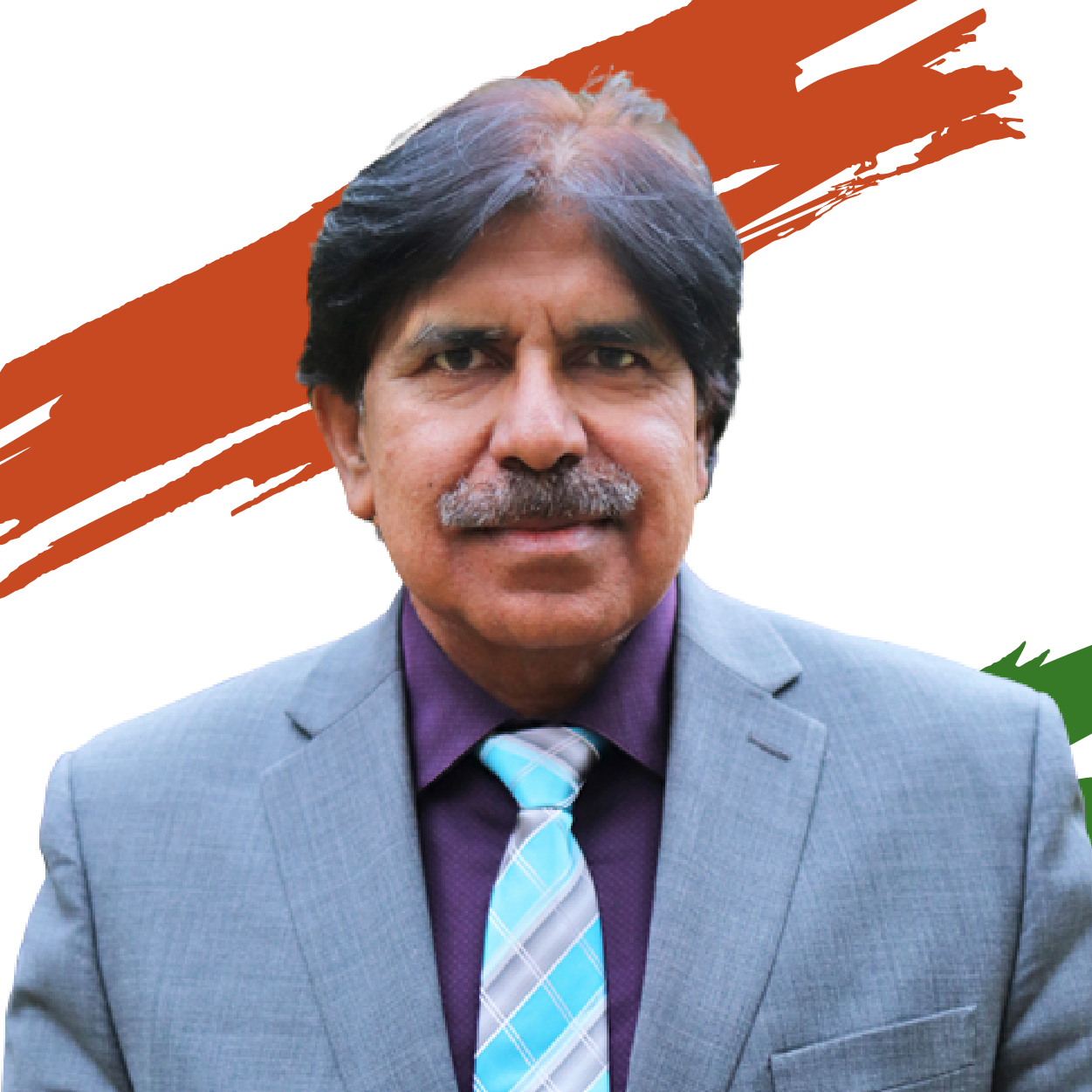 Atheeq L K
Additional Chief Secretary, Rural Development and panchayat raj Department
Government of Karnataka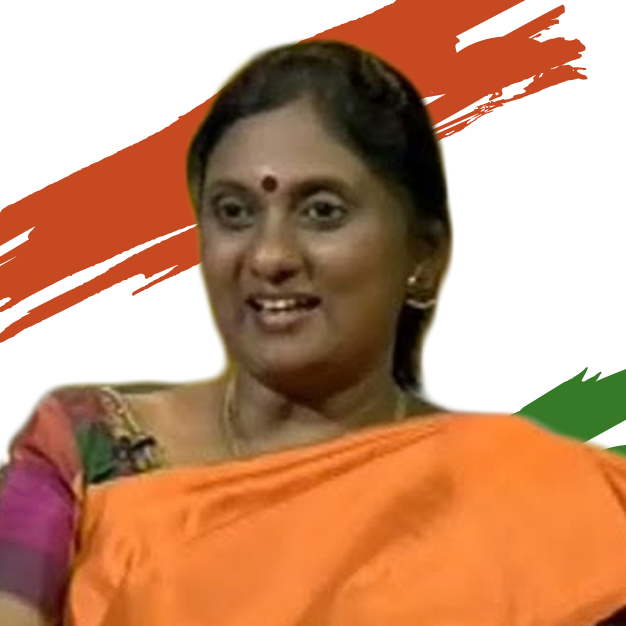 Dr. Mamatha B.R, IAS​
Inspector General
Department of Stamps and Registration
Government of Karnataka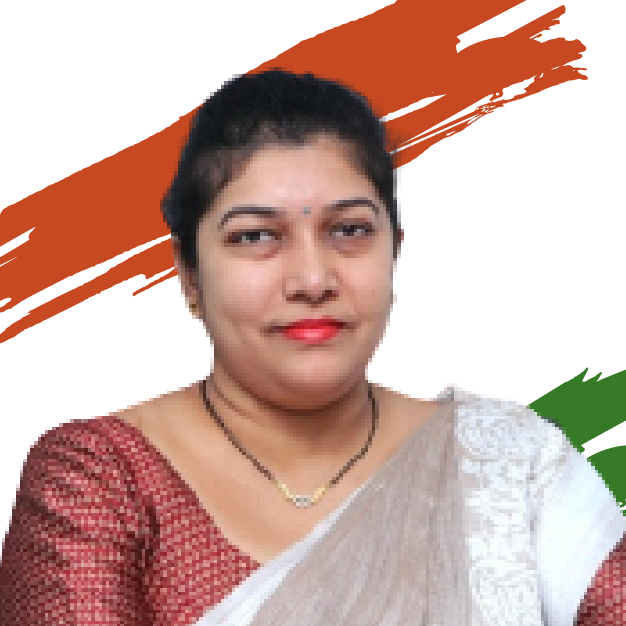 Shilpa Nag, IAS
Commissioner Rural Development & Director E- Governance
Rural Development and Panchayat Raj Department
Government of Karnataka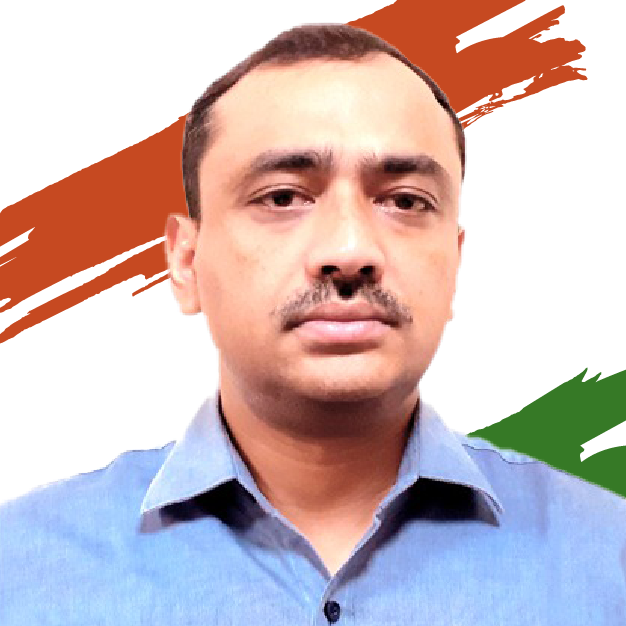 Dr. Sunil Panwar, IFS
Chief Executive Officer
Centre for e- Governance
Government of Karnataka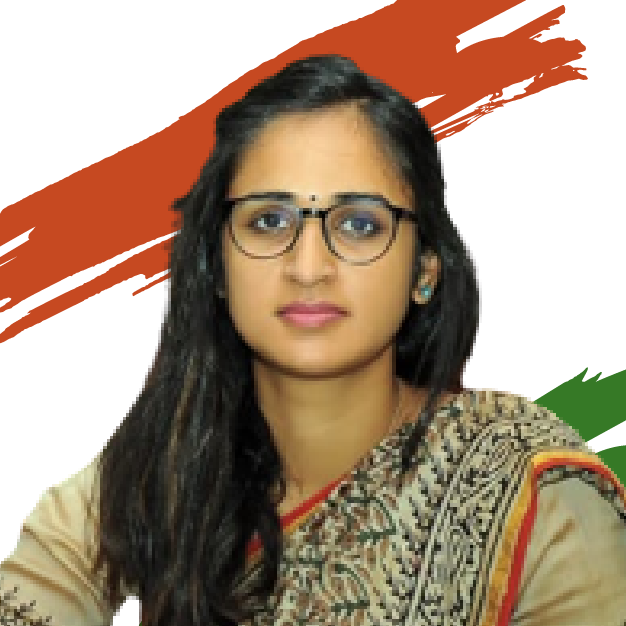 Preeti Gehlot, IAS
Joint Director
Karnataka Municipal Data Society (KMDS)
Directorate of Municipal Administration (DMA)
Government of Karnataka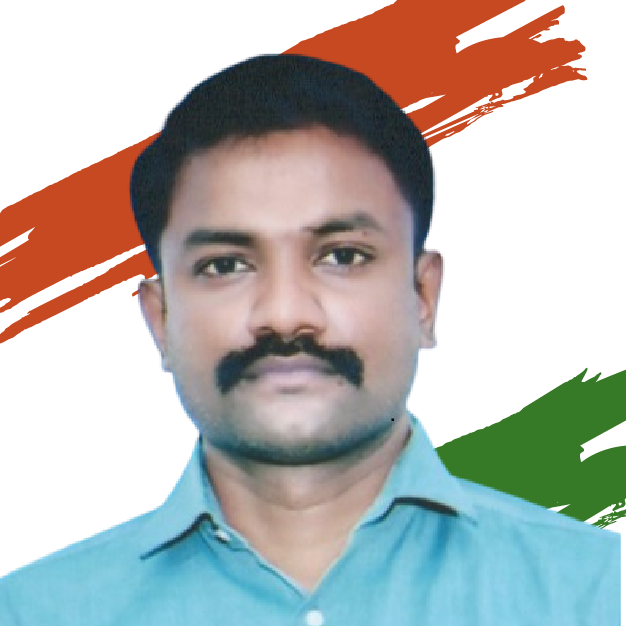 Dr. Dileesh Sasi, IAS
Director
Electronic Delivery of Citizen Services (EDCS)
e- Governance Department
Government of Karnataka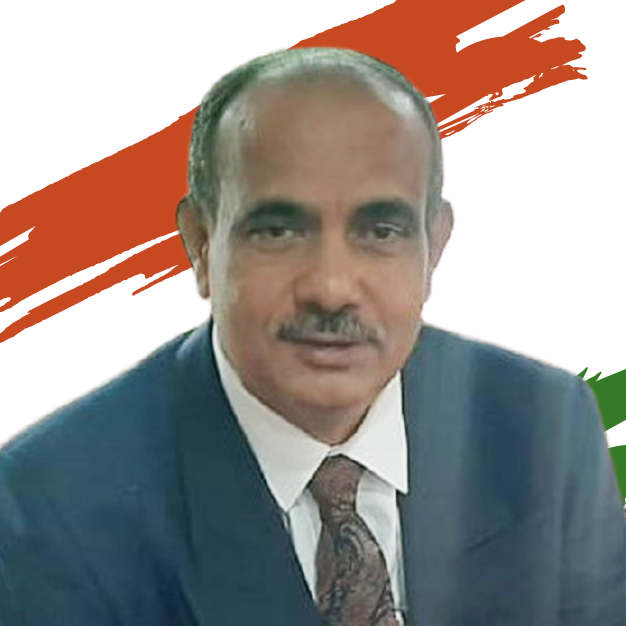 C.N.Sreedhara, IAS
Additional Director
Department of Survey, Settlement & Land Records
Government of Karnataka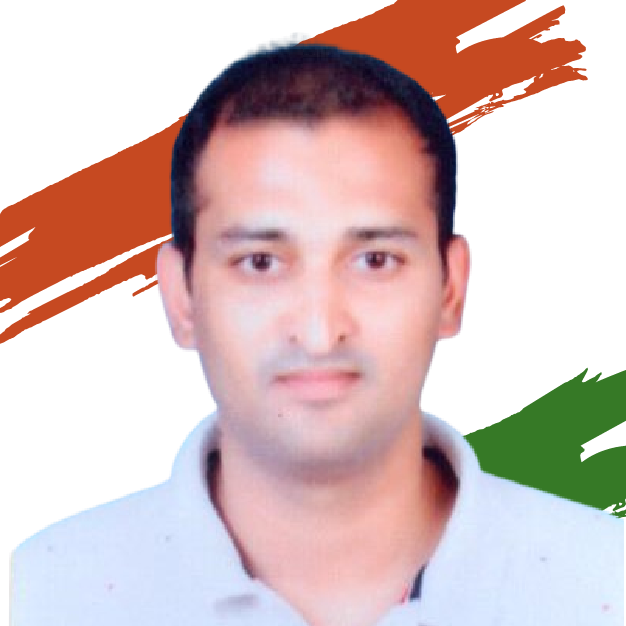 A.V.Surya Sen
Director (IT)
Bengaluru Metropolitan
Transport Corporation (BMTC)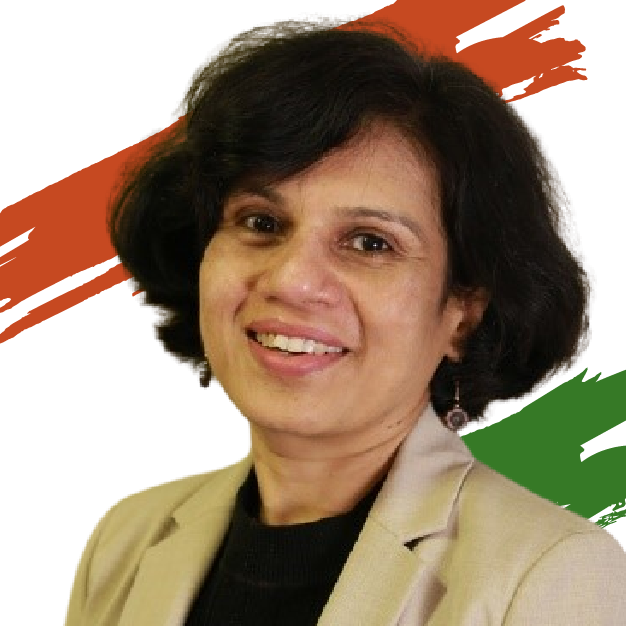 Irina Ghose
Chief Operating Officer
Microsoft India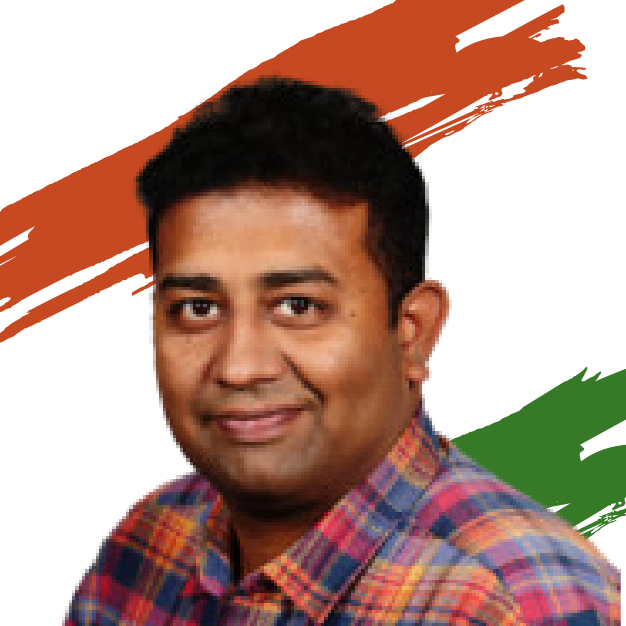 Anish Chandy
Senior Director - Azure Infrastructure Solutions
Microsoft India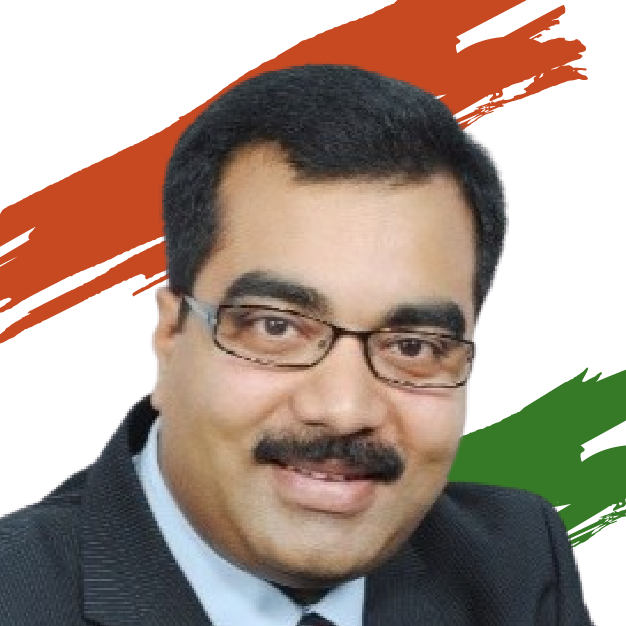 Naresh K Satapathy
Director - Modern Work Solutions
Microsoft India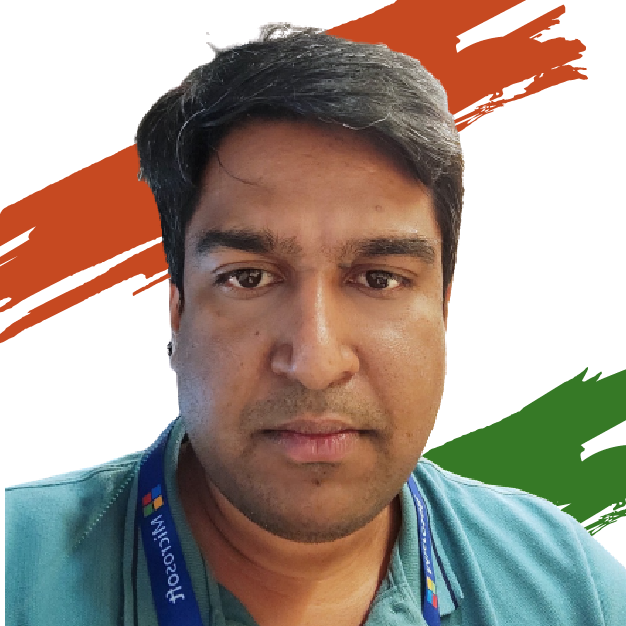 Ajay Thokala
Specialist Azure Core
Microsoft India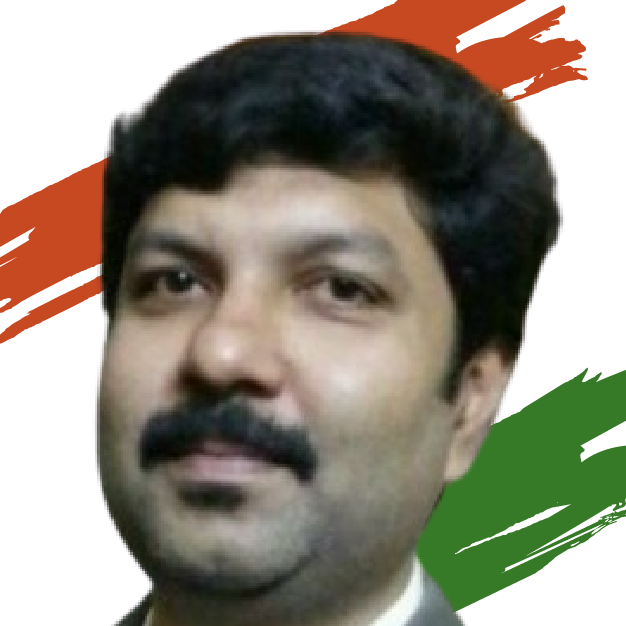 Harshadeep B.L
Director
Sales, Public Sector (India - South)
Microsoft India
Public Sector Modernisation: Making Services more Efficient, Accessible & Transparent
Urban Innovation: Technology building Smart & Sustainable Cities
Enabling the Workforce in the New Normal
New-age Technologies like Cloud, AI/ML, Big Data Transforming Governance
Digital Governance: Trends, Challenges & Opportunities
Key Participants
| | |
| --- | --- |
| | Senior State Policy Makers |
| | Top Officers from Government Departments |
| | Executives from State PSUs |
| | Technology Experts |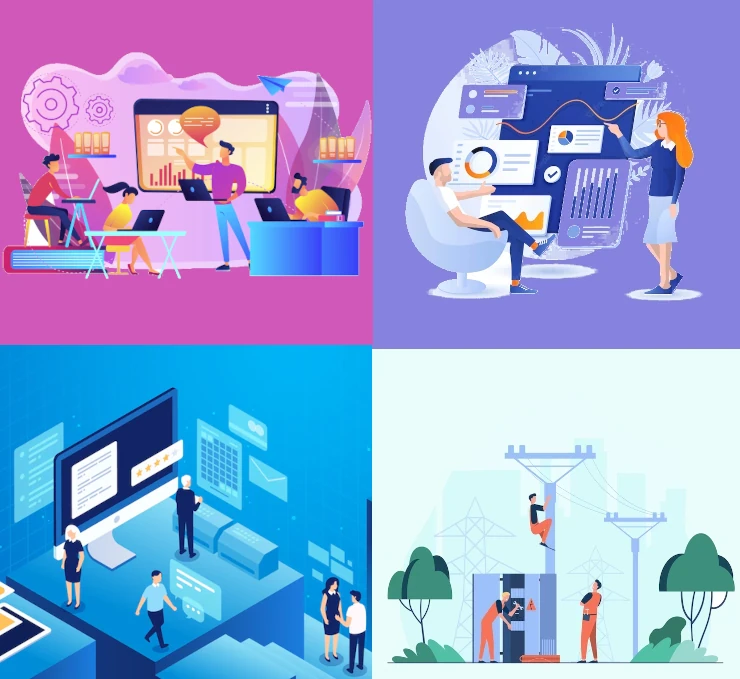 In-depth analysis on digital governance
Decode new-age digital solutions & innovations
Exchange of ideas & experience with top decision-makers and technology experts
Deep learning to be future-ready for new challenges & opportunities
Digital India
Urban Development
Water
Roads, Transport & Highways
Commerce & Industry
Agriculture
Power & Energy
Infrastructure
Railways