Microsoft Office, Noida

28th November 2023
9:00 AM to 2:00 PM
Express Interest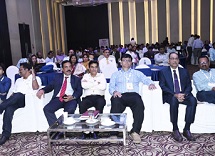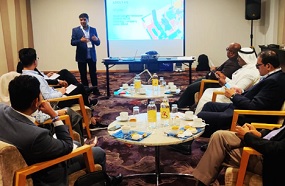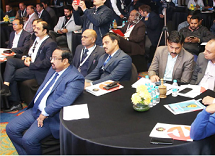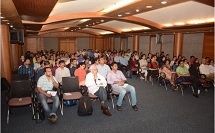 About the Summit
In today's fast-changing world, the landscape of education is at the forefront of innovation, marked by technological advancements that have become the new norm. From AI-driven tools reshaping the traditional classroom experience to the evolution of pedagogical methods towards experiential learning, skill development, and fostering collaborative environments, the education sector is actively embracing digital transformation.
To navigate this evolving educational landscape, Elets Technomedia, in collaboration with Microsoft India, is organising the EduNext Summit on 28th November 2023 in Noida. This one-day summit is poised to be a gathering of prominent education leaders, including educators, policy-makers, tech experts, and various stakeholders, offering a platform for insightful discussions and networking opportunities.
The EduNext Summit is your opportunity to delve deeper into the latest trends and advancements in education. Join us to explore new-age approaches, technologies, and fresh avenues for collaboration to stay ahead of the curve in today's competitive digital age.





Why Attend EduNext Summit 2023?
01
Embrace Collaborative
Initiatives
Engage with education leaders to explore new possibilities for collaborative projects.




02
Modernise Your
Approach
Gain in-depth insights into contemporary pedagogical methods, and teaching approaches that can revolutionise educational practices.

03
Harness Cutting-Edge
Technologies
Explore how to harness new-age technologies like AI, VR, and other digital tools to enhance teaching and learning.



04
Thrive in the
Digital Age
The EduNext Summit equips you with the knowledge and resources to thrive in the dynamic digital age.